No wonder we call them superwomen! Working moms have a double journey. They dedicate hard to their careers but also do an incredible and devoted job with their kids and home.
For kids, having a working mom can be encouraging. According to research, these children are more likely to earn degrees, pursue careers and make more money.
On the other hand, these working moms often caught themselves leaving their self-care behind. They constantly have to administer their time between taking care of children, putting on bulk the household chores, and working. Because of that, they usually have not much time left to put on make-up and choose the stylish outfit they want and deserve.
What is Self-esteem?
To sum it up, having self-esteem is related to how you feel about yourself. Not only inside, but also outside. Self-esteem isn't dependent entirely on one thing. Instead, self-esteem is made up of your own view of all the things that define you as a person. That includes your personality, accomplishments, talents, capabilities, background, experiences, relationships, and the way you look in the mirror.
When we think about the word etymology, "esteem" comes from the word aestimare, meaning "to appraise, value, rate, weigh, estimate". This is powerful because your own self-esteem is basically how you rate or appraise yourself.
This discussion could go on and on, mostly because of the aesthetic pressure women suffer constantly. But, today, we're focusing on how working moms can maintain their self-esteem, take care of themselves, feel beautiful, even with all the tasks, they deal with daily.
Working Moms: Health and Self-care
According to a survey done by Healthy Women, 78% of moms are leaving their health behind in order to take care of their families and children. Because they are too busy looking after their loved ones, women tend to not take care of themselves. And, here's the thing: putting your family first doesn't mean you are a good mom.
In case you don't know, a woman's self-esteem is directly related to their confidence in every field and, most of all, with their health. Not taking personal care and liking themselves, often results in depression and anxiety.
Doing exercises, putting some makeup on, going out with friends, choosing their outfits carefully can be life-changing activities for every working mom. Therefore, to help in their routines, it is essential to have some alignment that will not only help them to feel beautiful but can also be practical.
Practicality Can Be the Key For Working Moms: meet The Morphbag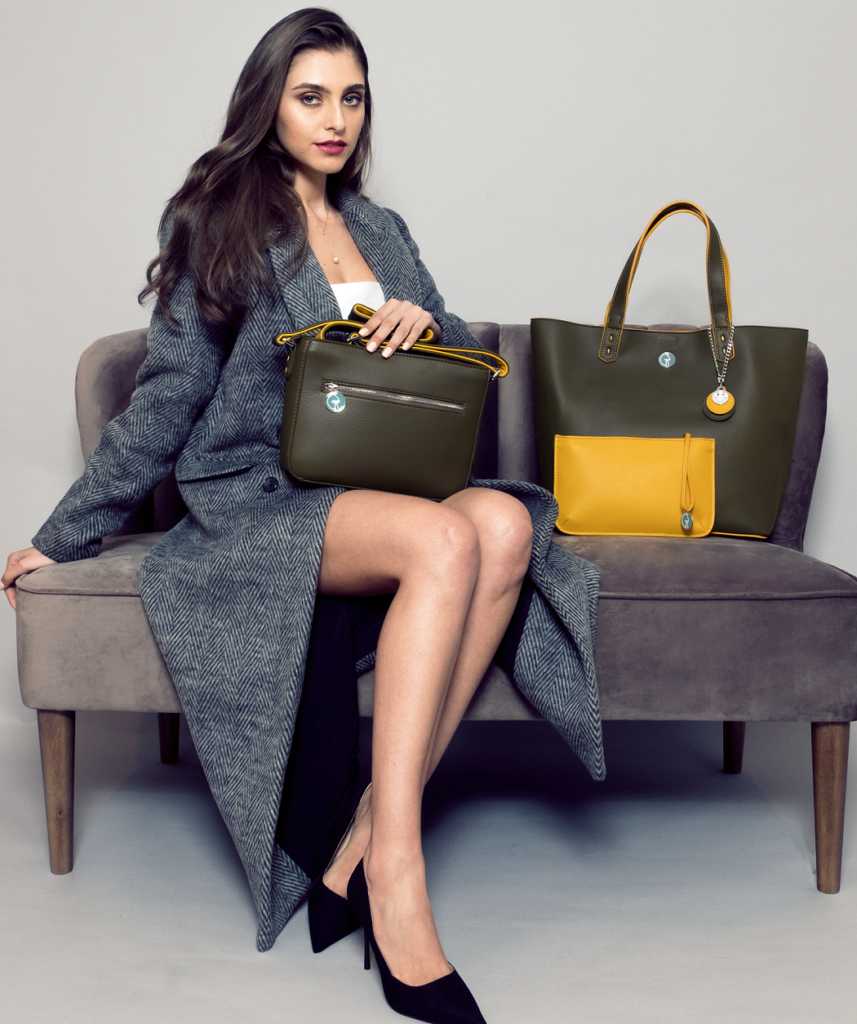 As we said, time is way more than just money for working moms. Because of that, it's important to align practicality with beauty. With that, the superwomen can feel confident about themselves and their outfit, be stylish, and not put too much time into this.
The Morphbag is the versatile "everyday bag" that can really help working moms with their outfits. These accessories are adaptable to the wardrobe, as it is seasonless and timeless.
Also, the brand has sustainability and ethics in its DNA. "As a working mother, I always felt challenged with the limitations when choosing a traditional everyday bag. Being a multi-tasker in a single day, I needed versatility of use as well as styling", stated Giovanna Sessi-Knott, designer and co-founder of the brand.
With this in mind, The Morphbag offers 3 bags made for every occasion a working mom might have to face in their daily routine and it comes in three different colors: black, brown/neutral and navy, offering countless possibilities to make a smart, stylish and sustainable look that will fit perfectly in your lifestyle.
Beyond that, The Morphbag was chosen as the Best Ethical Fashion Brand in 2021, and, also, the Best Slow Fashion Brand 2020, by Eluxe Awards.
So, yes: it's possible to feel confident, adopt practical brands like The Morphbag and keep up with the amazing and honorable lifestyle of a working mom. 
Want know more about fashion world? FASHINNOVATION!