Have you ever heard about an ultimate guide with the rising stars of the fashion industry?
Well, here at Fashinnovation we have a clear commitment: to celebrate fashion in every detail. That means talking about the big brands in the market, but also the up-and-coming talents that we need to keep an eye on.
The summer edition of the New York Fashion Week is back in town and we can expect a lot in the next few days.
Of course, we cannot fail to mention the fashion show of the big brands that make up the agenda of one of the biggest fashion weeks in the world. These brands hit the catwalks with their newest releases and inspire people from all around the world.
However, we want to open your eyes and get your attention to another side of fashion. This week isn't just about luxury brands and mainstream fashion shows.
To celebrate this NYFW edition as well as the 5th edition of Worldwide Talks, we'll present you the ultimate guide into some of the coolest brands that you should watch out for.
For the next three days – starting today – we'll give you unmissable tips on brands and companies that we support and admire. Shall we?
The Ultimate Guide into the Fashion Rising Stars
In this article, we'll show you 7 amazing brands that are rocking globally.
Reistor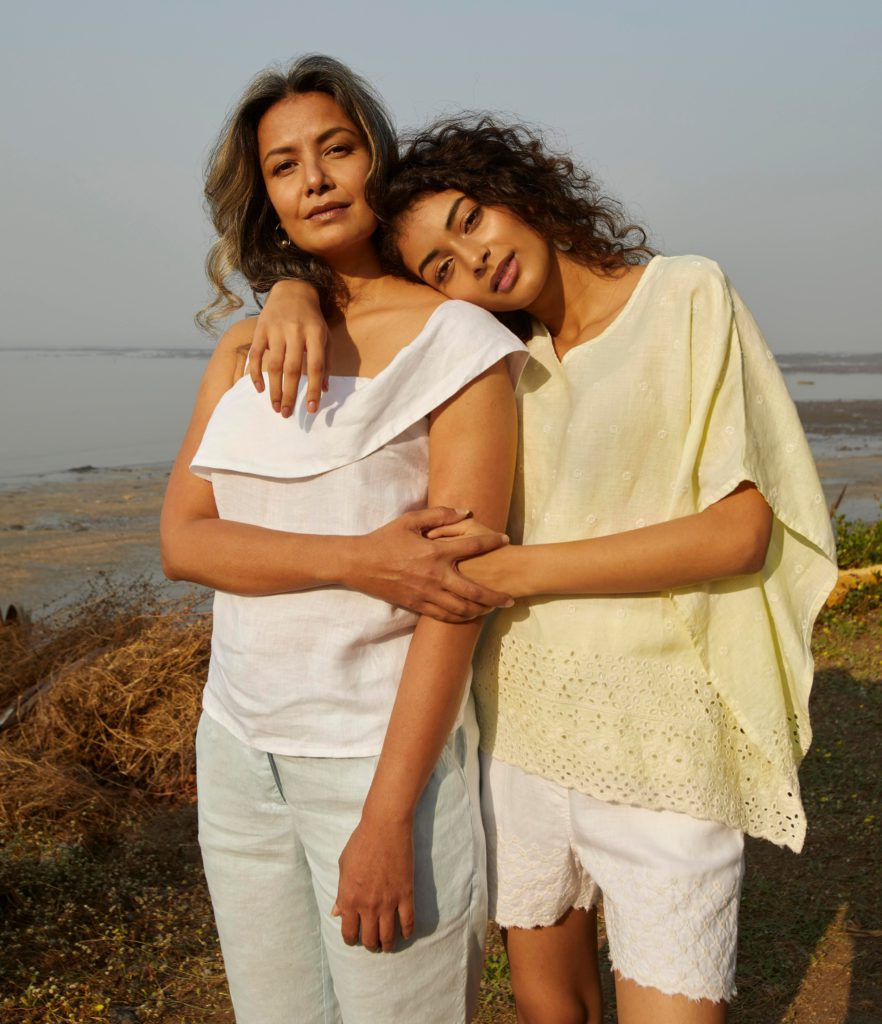 More than ever, the talk about hemp fabric has grown and gained engagement. Its sustainable characteristics join the quality of the fabric and allow the creation of incredible, light, and captivating pieces.
Reistor is our first choice when we are talking about the use of this type of fabric. Mehma and Harjas Singh founded it in India.
The brand not only inspires but works towards making a change in the industry through innovative and ethical practices. They work with women from underprivileged communities in India.
This brand represents minimalistic fashion that is timeless and transformative, without diluting our social and environmental responsibility.
Reistor's goal is to reduce environmental impact by using different types of sustainable fabrics.
Eretikos Iki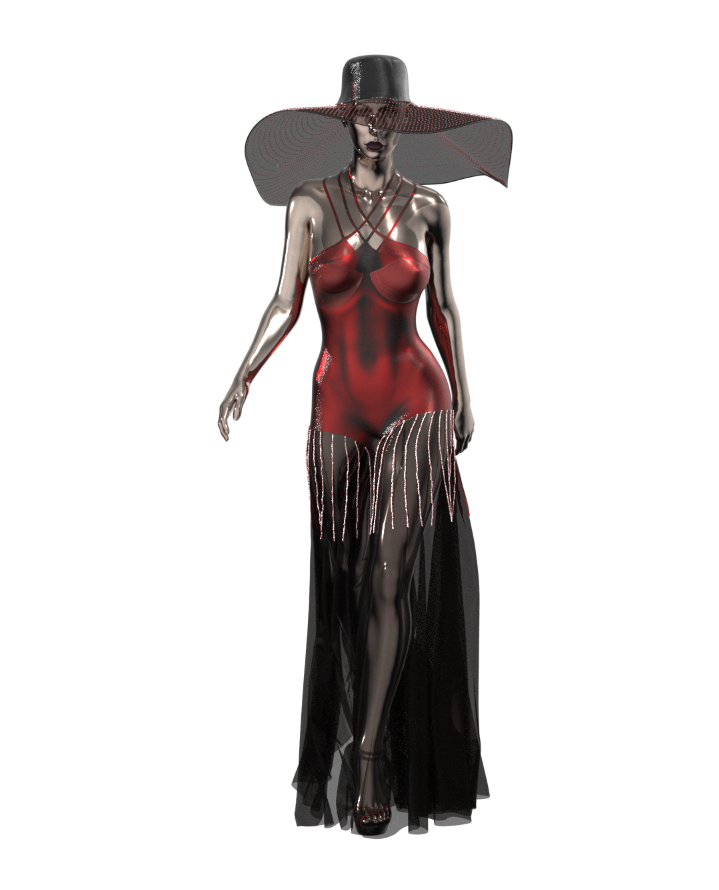 Based in Milan and Tokyo, Eretikos Iki proves that technology and fashion can do wonderful things together.
The environmental issue has become a delicate debate taking various forms according to times, circumstances, and places. But we all know that we need to change the way we consume and relate with nature. Therefore, Eretikos Iki came to help us solve one of the biggest fashion industry problems: pollution.
Barbara Ozawa's company is outstanding. They use advanced systems for the design and virtual prototyping of clothing, with the latest generation of 3D CAD and cutting-edge virtual simulation software.
The company's goal is to help its customers in the digital and environmental transformation process, placing a constant focus on new regulations and market needs. Summing it all up, they contribute to better business outputs thanks to the aid of digitalization, better brand equity through the commitment and sincere contribution to the resolution of problems related to waste of resources, modern slavery, and pollution.
For the Dreamers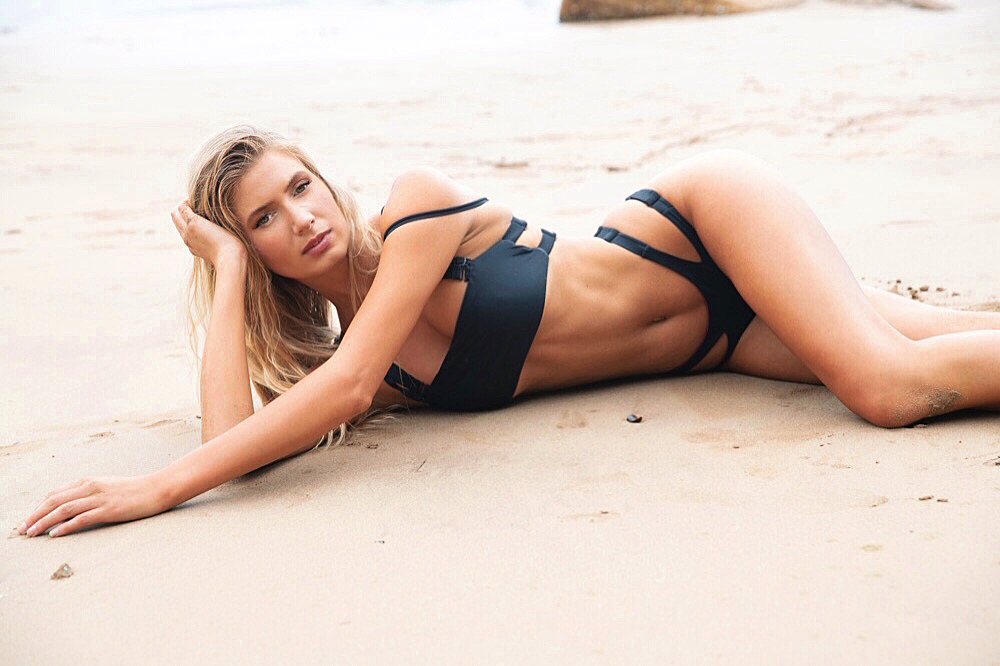 According to CDC, 780 million people around the world do not have access to an improved water source. Furthermore, it's estimated that a whopping 2.5 billion people lack access to improved sanitation (more than 35% of the world's population).
We can't sit back while these concerning statistics are a reality. Is it possible to have a world in which people and the environment are all respected? For the Dreamers was born with these ideas running in its veins.
Through their eco-friendly luxury swimwear, made from Econyl®, their dream is to provide access to safe drinking water. They aim to do it by connecting our mutual love of the ocean with the fight for fresh clean water in impoverished parts of the world.
For the Dreamers is not only environmentally friendly but also ethically made and carbon-conscious. Beyond that, the brand donates 5% of every purchase to Water Is Life.
Mazahri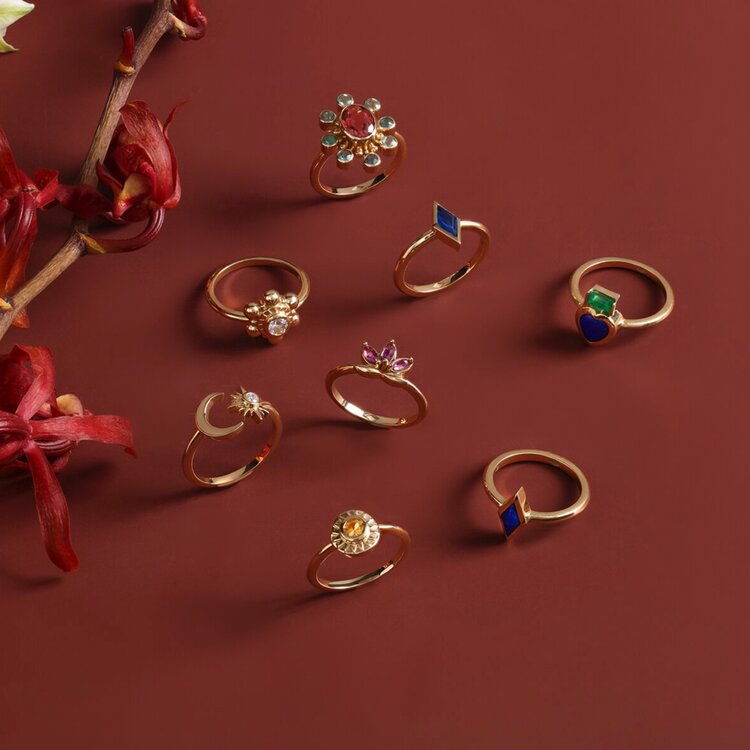 Mazahri is a purpose-driven brand that offers stunning fine jewelry pieces. Founded by Zulaikha Aziz, her goal with the brand is to make positive change in the world by promoting human rights.
The process of making Mazahri's pieces is ethical and sustainable at its heart. Artisans in New York create the jewelry. Meanwhile, all of the gemstones come from all over the world powered by a supply chain run by fair wages.
Zulaikha's brand prioritizes working with women and people of color – suppliers and miners. The pieces are based on ancient Afghan motifs and symbols that celebrate womanhood and recognize a women's vital position in the world. Mazahri takes care of every step within their supply chain, from where the stones come from to who the people involved are. Furthermore, 10% of all of the profit goes to supporting women's rights initiatives in Afghanistan.
Parque Studio
In 2019, over 24 billion pairs of shoes were made; of these, 95% will end up in landfills. Silvana Rivadeneira wanted to change this reality and that's why she created Parque Studio. The Canadian footwear brand emerged out of a need to see mindfulness in fashion and to be a catalyst for positive change in the footwear industry.
Parque examines timeless footwear silhouettes – the essential staples of our wardrobe – and reimagines them through a smart and sophisticated sustainability lens. With eight timeless pieces, the brand uses ethical materials and production, and a closed-loop system to reduce waste and overconsumption.
All shoes are crafted with genuinely wild leather from a deer cull program in Japan. It comes from outside the meat industry, therefore not contributing significantly to greenhouse gases. Furthermore, Parque's shoe soles have recycled rubber or recyclable TPU on its composition, while insoles are made with recycled cork and EVA.
The products are of good quality to last a long-lasting life. Even so, when the life of the shoe comes to its end consumers can send them back to Parque so that they can be disposed of responsibly.
Lo Neel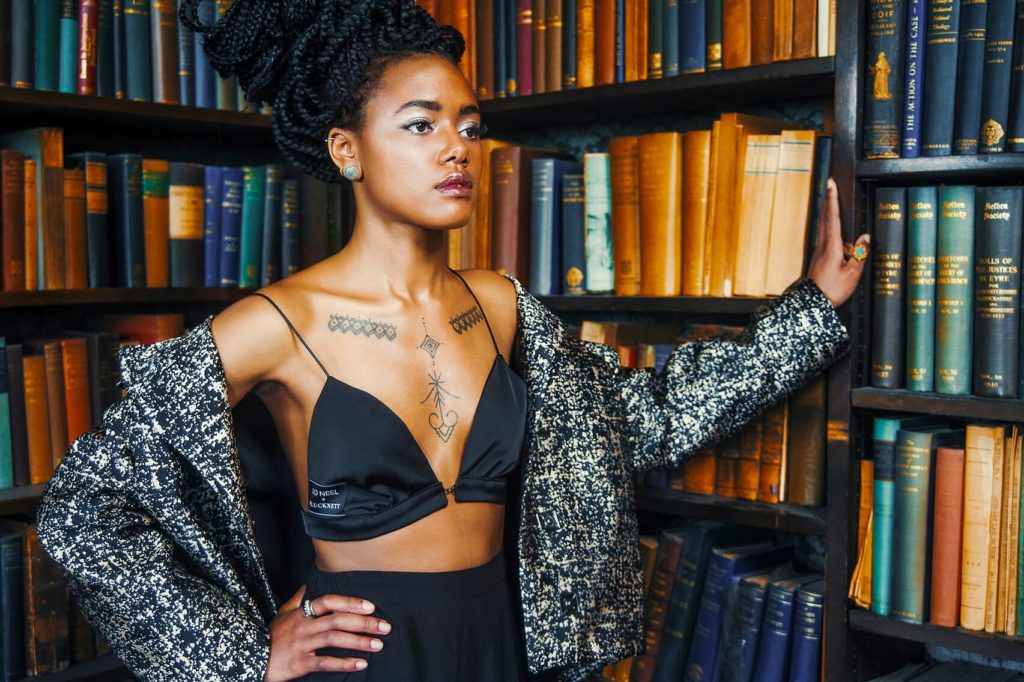 Lo Neel was launched in 2019 and presented at a fashion show at the Ritz Hotel, in Paris.
The French brand has a simple concept: to create 100% eco-responsible, vegan and sustainable clothing.
It is certified as sustainable by PETA, GOTS, Clear Fashion label, and others. Lo Neel is also the first French vegan designer brand that uses many innovative and vegan materials.
As Frédérique Muller, Co-Founder & Creative Director at Lo Neel says, "every piece of clothing we work on is telling a story". Her daughter and Co-Founder, Loane Cognard, walks side by side with her while running the brand and making their pieces as ethical as possible.
The brand aims to offer slow-fashion pieces that are committed to the planet. To achieve this, Lo Neel uses natural or recycled materials such as pineapple leather, soya and banana fiber, recycled polyester, and others.
Ruth Nathan's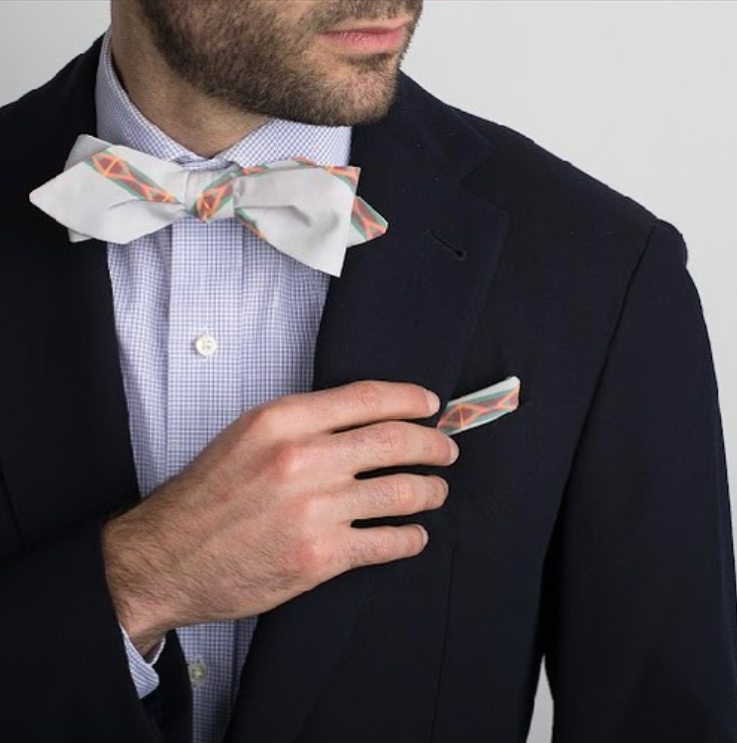 In an era of "every day is Casual Friday," Ruth Nathan's makes you bold, dapper, and distinctive. The only neckwear company in Harlem creates its limited-edition printed fashion accessories. It caters to individuals worldwide who are devoted to a well-curated style.
With unique pieces, Ruth Nathan's embraces Nicole R. Brown's dream. The brand's chief designer is a young black woman in the midst of a passionate love affair with all things stately, swanky, and dandy.
Nicole's fascination with the transformative quality of a well-dressed person propelled her to create the brand—making her the odd duck in an industry largely dominated by male designers. She desires that Ruth Nathan's does not only make customers look spectacular but feel spectacular as well, positively influencing them to feel better about themselves.
Furthermore, every quarter, Ruth Nathan's donates a portion of its proceeds to charitable organizations. Among the beneficiaries so far, we have the Bowtie Foundation and the Khan Academy.
For the next two days, we'll present you with other cool brands that we not only appreciate but trust with our hearts. Stay tuned!
Meanwhile, check our previous article about the upcoming 5th Worldwide Talks. Don't forget to register to attend the biggest fashion & technology event in the world!