High Heel Hero is a prime example of what it looks like when someone turns lemons into lemonade. Barbara Frerichs, creator of High Heel Hero, suffered intense injuries back in 2000 when she was run over by a car. After 9 surgeries and spending 5 years in a cast, she discovered that her circumstances prevented her from wearing high heels. For many women there is no bigger tragedy than that! Flipping her misfortune, she came up with High Heel Hero, the CBD infused foot cream that is designed to help reduce the pain and inflammation that comes with wearing heels.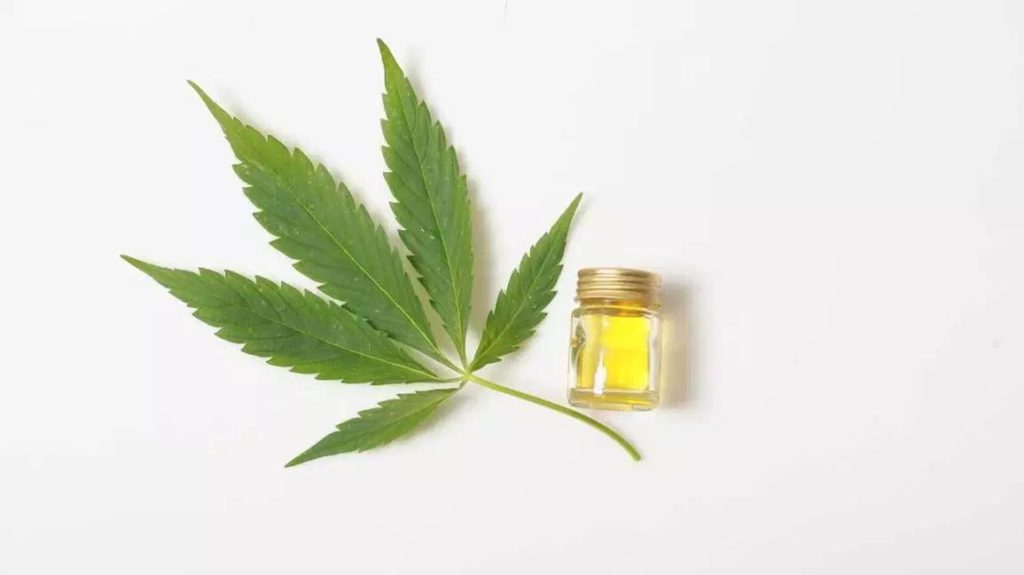 We all know that old saying "pain is beauty". Well, Frerichs is changing that idea by bringing comfort back with this all-natural product. CBD stands for cannabidiol and has been a popular remedy for many years. The oil is made by extracting CBD from a cannabis plant, then thinning it with another oil like coconut. Many health benefits of CBD oil have been scientifically provided including pain relief by reducing inflammation. T his benefit is everything that High Heel Hero has to offer. Frerichs, who has claimed to be an avid heel wearer, has spent two years creating the formula for CBD foot cream.
With Frerichs' background as an entrepreneur, she has solved the problem that many women face when it comes to wearing heels on the daily. Not only is this product making every girl's life easier it is also made with organic ingredients which include cbd oil, coconut oil and sunflower seed oil. Coconut and sunflower seed oil are two standout ingredients that also have anti-inflammatory properties along with pain relief.
The product entices the customer's senses by providing a lovely lavender scent that contains organic lavender oil. Seems that High Heel Hero is the ultimate beauty product for a girl's night out! Barbara Frerichs is also the founder of Relief Brands, which believes in educating consumers about the value of plant-based care at affordable prices. High Heel Hero is the first of many brands that Frerichs will create for Relief and for those women who want to bring back the comfort in beauty.
For more information, please visit IFundWomen.com to support brands like this and other female entrepreneurs.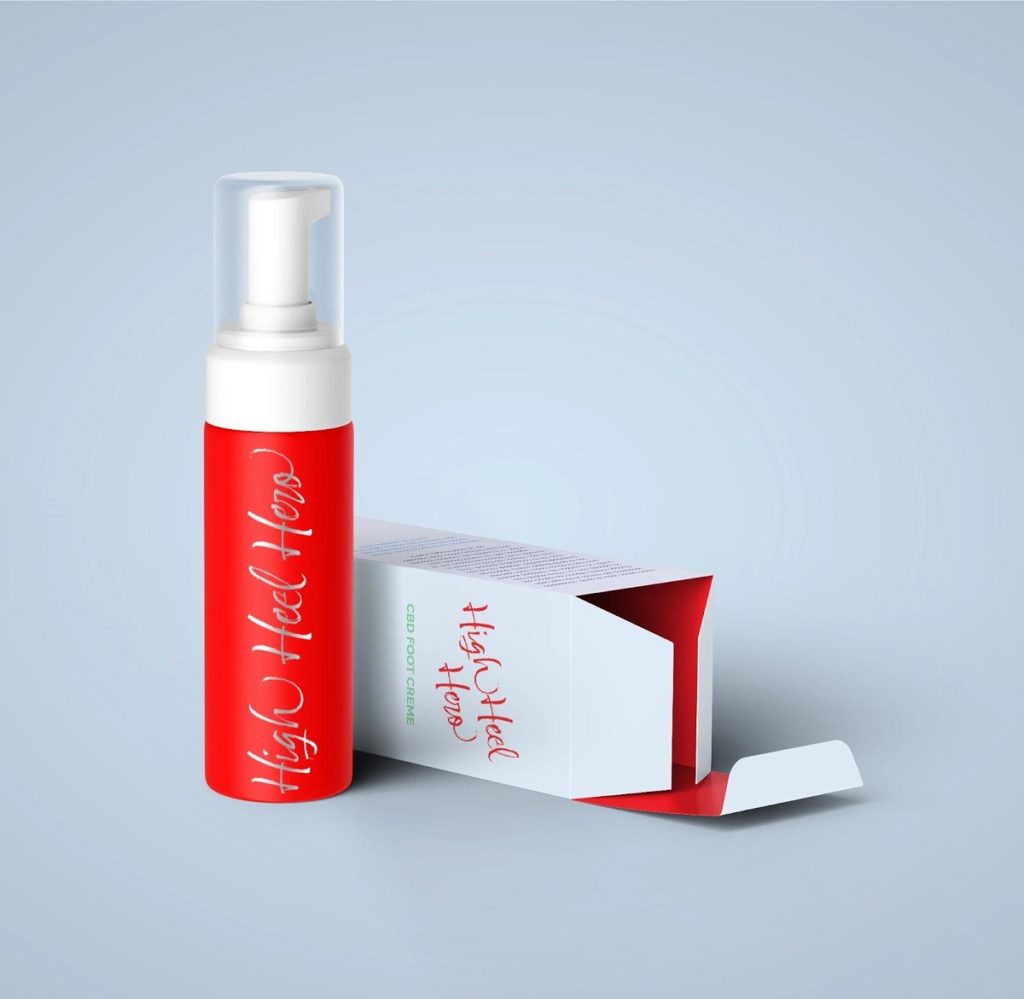 Editor: Ashanti Brown