A Celebration of Diversity:
Eyewear that is for Everyone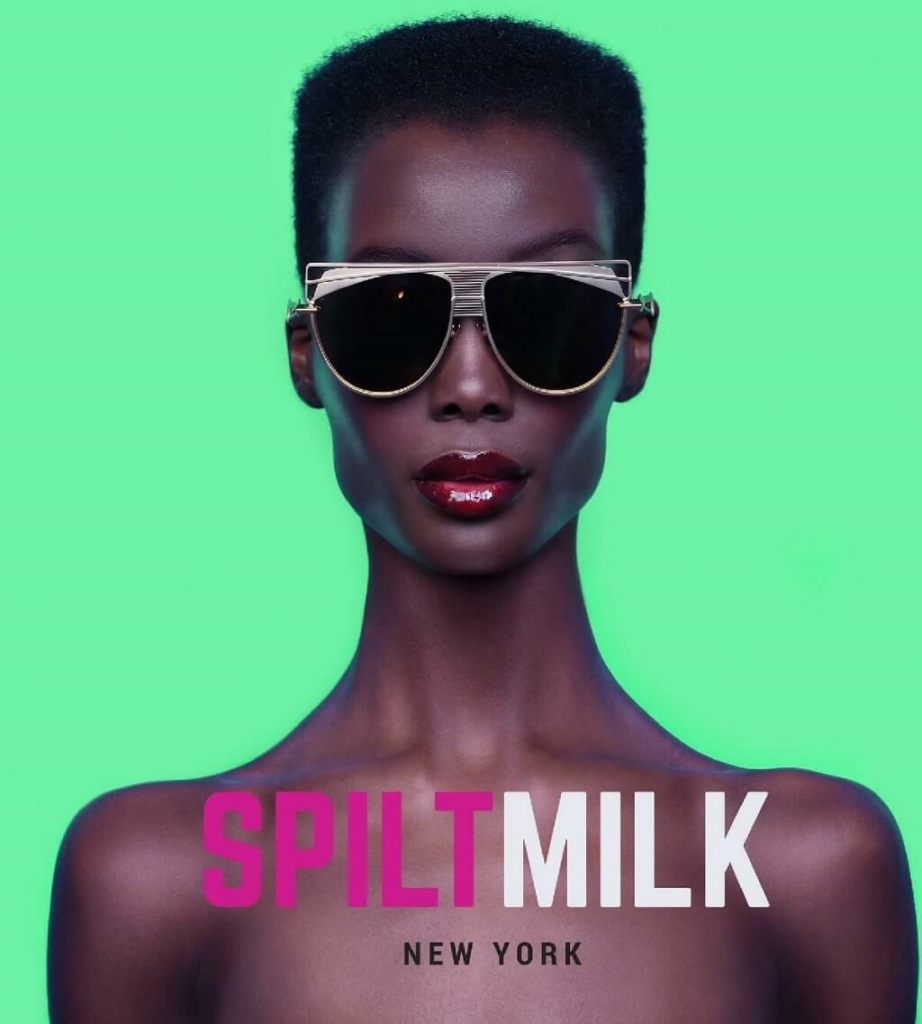 "Whenever I would worry, my business partner always said: Judge, don't cry over Spilt Milk", says Judge, Founder & Designer: SpiltMilk Eyewear. That is how the brand itself became alive and honored its mantra by using it as a name.
SpiltMilk is the new fashion eyewear brand based in New York, bringing a humorous look to luxury eyewear. "When we started developing SpiltMilk, we realized that in the luxury eyewear world, things were taken very seriously and so the goal was to bring a super luxurious product in a fearless way".
However, what's really special about this brand is that it inspires inclusivity by designing eyewear that fits all types of faces. "One day, I was on the subway and saw a woman wearing a beautiful pair of Celine sunglasses… they looked amazing on her but weren't fitting her face properly" said Judge.
He then realized an issue in which all eyewear fanatics go through, but only a few are aware of: people can share similar taste in eyewear, but they don't necessarily share the same facial shapes.
"The inspiration came from the idea that diversity is important" said Judge, whom created an inclusive brand fit for all face shapes; where the frames are created with malleable titanium and stainless Steel, used to adjust the nose pads and temples to fit perfectly on every users face — a celebration of their diversity by releasing the users inner confidence.
After graduating from Parsons School of Design, Judge worked as a Celebrity Stylist where he got inspired to launched his first project: Judge Studios – a couture womenswear collection, made to measure. "I hit rock bottom, the project wasn't going as planned, it was difficult and I didn't know what the potential was.
I struggled with my identity and felt I had failed". Little did he know that this was the first stepping stone to his career as a designer. After shutting down Judge Studio, he went into what he describes as "phoenix mode"; went into ash and something slowly emerged from it: the re-birth of his career. He had always found himself interested in eyewear and the way that it transformed peoples looks.
So, after two years of research and exploring the market, he launched SpiltMilk in January 2019 and within only a year from its launch, the brand is already available in 30 stores worldwide including: Selima Optique in Soho, New York and Lucky Selectism in Meatpacking, New York (the two major retailers).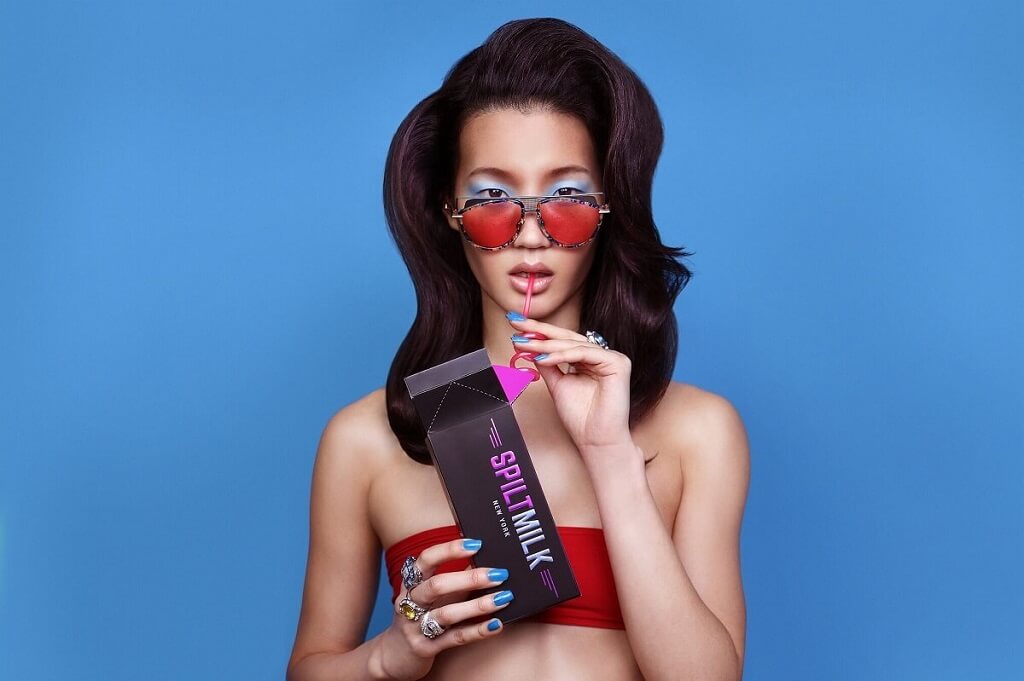 SpiltMilk is not just another brand of eyewear – it takes fashion out of context opening space for culture and industry to merge. From its fun and adventurous milk packages to collaborations with coffee shops such as Gregory Coffee, the brand is creating a platform that talks more about the message rather than the product itself.
It is rather a cultural hub for creatives of all industries whom celebrate inclusivity in a unique way. SpiltMilk aims to take the name of the brand and use it to create educational platforms for the youth to learn how fashion can shape the future in a inclusive and sustainable way.
NOW, you can use this Fashinnovation promo code: FASHINNOVATION, and get your SpiltMilk to be a part of this community.
For more information about the brand: https://www.spiltmilkeyewear.com.
* Writer by Bernarda Chiriboga