Today is the big day! It's not only the second day of NYFW but also the 5th edition of the Worldwide Talks. Furthermore, it's also time for our second round of presenting other rising stars in the fashion industry that are most dear to us.
But, let's not jump directly into the golden pot.
In this article, you'll not only get to know 7 amazing brands but also get a small sneak peek of what you can expect from NYFW in the next few days. Keep reading!
What You Can Expect from this edition of NYFW
If you're a big fan of fashion, we're sure you'll want to catch up on the highlights of one of the most important fashion weeks in the world. Until September 12th, big brands are going to the catwalks showing their latest creations.
New York Fashion Week started yesterday with a fashion show for the brand Collina Strada. The brand is a great highlight due to its sustainability and the collections developed for new generations. In addition, the debut of designer Peter Do also raised expectations and from what we've seen, he managed to match most of them.
One of the shows that we cannot miss is the one by Moschino. The Italian luxury brand changed the runways from Milan to New York in the presentation of its new collection, signed by Jeremy Scott. Brazilian PatBo also made its debut in 2021, combining the launch of the collection with the opening of a new branch in the Soho neighborhood.
And if you want to know what to expect from NYFW, it's worth keeping an eye on some programming news: in addition to the return of strong names like Thom Browne and Rodarte, Tom Ford will also be present on the catwalk.
By contrast, some highly acclaimed fashion names such as Ralph Lauren, Tommy Hilfiger, and Marc Jacobs fell out of the calendar.
Rising Stars: Meet our darling brands that promise to win many hearts
Yesterday, we gave you an ultimate guide into some of the rising stars in the industry. And, today, we'll introduce you to 7 additional stars that we're sure will also gain a special place in your heart.
Burnett New York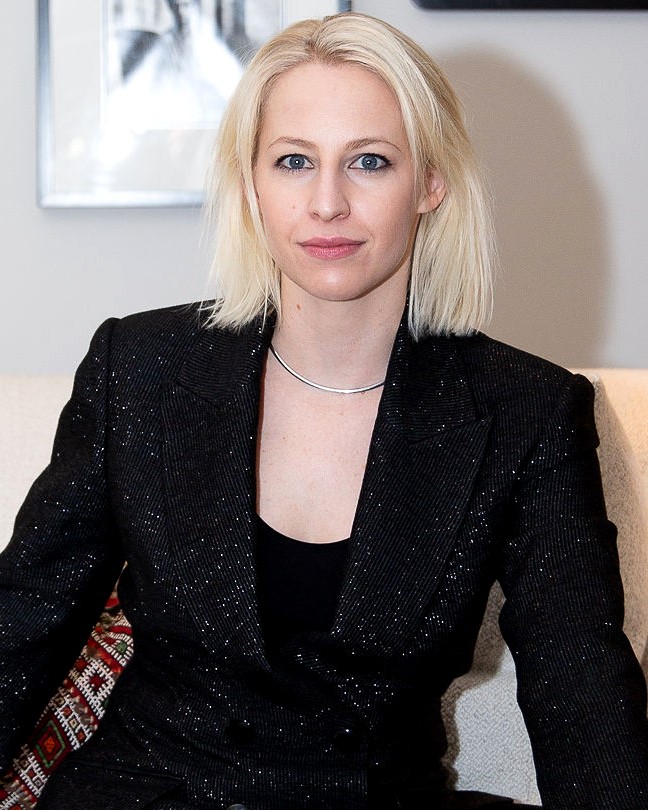 "Fashion is Power". Those are just some of the words which are a part of the philosophy on which Emily Burnett built her brand. From the classroom to the boardroom, the sidewalk to the red carpet—clothing can be a tool to further a woman's ambition.
Burnett New York provides boldly feminine luxury fashion with a mission to empower and inspire all women. Since its launch, Burnett has participated in New York Fashion Week and has entered into top retailers such as Neiman Marcus, Saks Fifth Avenue, Net A Porter, and Moda Operandi.
The New Yorker brand has partnered with UNICEF's Girls Education Program as well as numerous other foundations to support women's initiatives worldwide. Burnett strives to redefine the parameters of a traditionally male-dominated space by creating a thoughtful, diverse community for clients, teams, and partners.
Marco Baga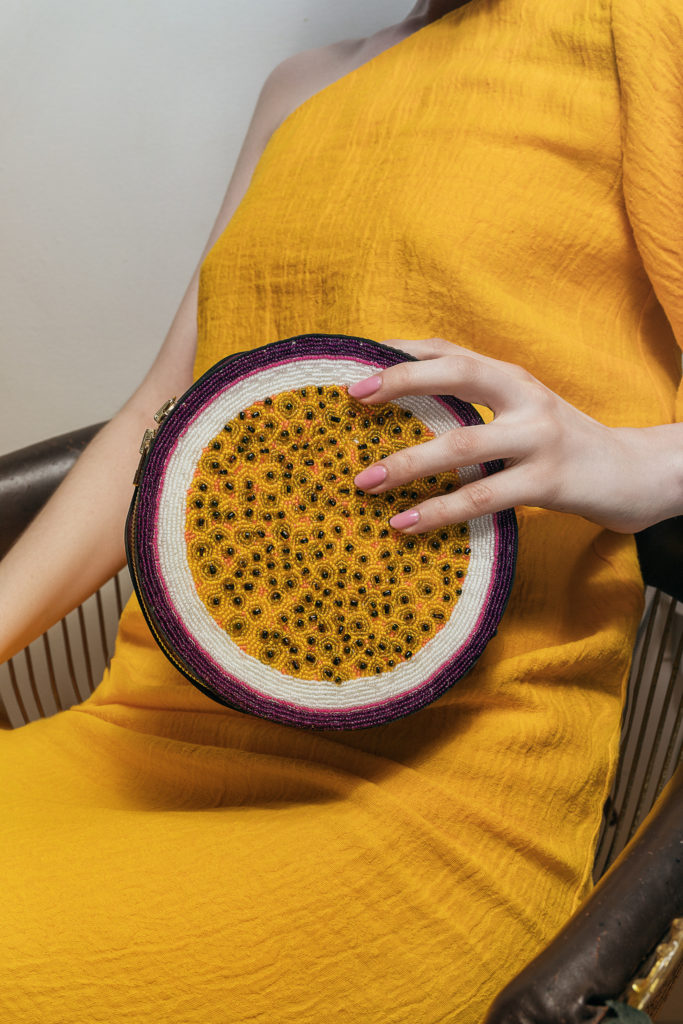 MARCO BAGA is a female-owned business that focuses on local production, zero-waste policies, and believes in giving back. The brand carefully selects supplies locally and often uses deadstock leathers as well as other unorthodox materials. In other words, they work very hard to provide sustainably made bags without compromising style. With the mantra "Life is Magical", Marina Gil-Lemesheva founded the accessory brand based out of Brooklyn, New York. It was inspired by the intrepid adventures of the ever-so-great explorer Marco Polo. Like him, MARCO BAGA hopes to bring to you the whimsical spirit of the world, both bold and mysterious, old and new.
Each one of their products is crafted by hand. Loyal to its concept, the brand looks to give back to local artisans throughout the world through economically sustainable and ethical business practices guided by zero-was and cautions sourcing and production.
Shoulder Bare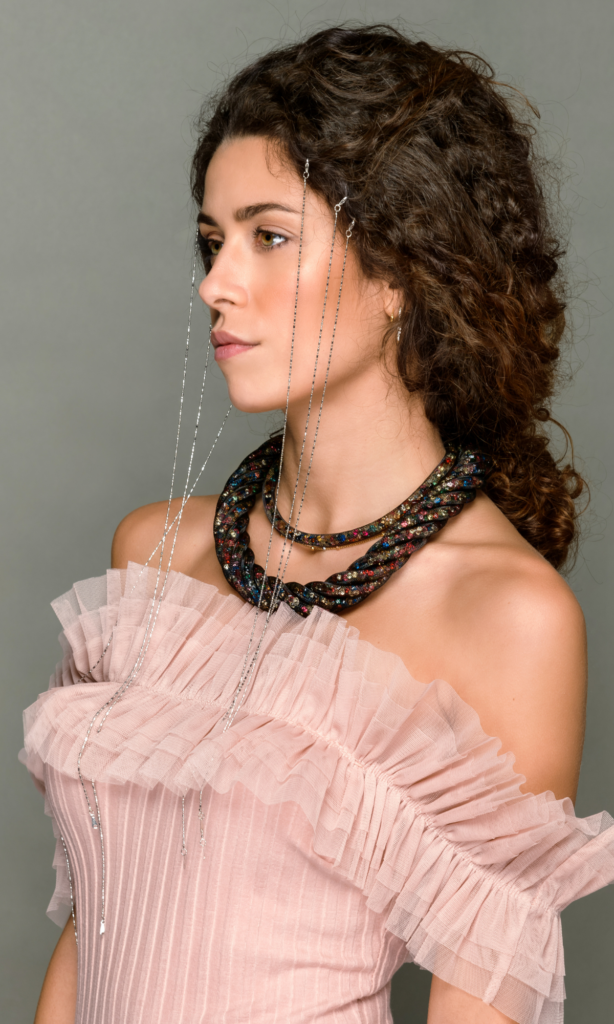 Another rising star that's been in our hearts for a while now is Barelastics. When using an off-the-shoulder style, this is the brand your most go for!
Barelastics are 100% adjustable. In other words, it works for everyone, despite breast sizes, type of body, or bra size. The piece adjusts to the arms and is pinned in your off-the-shoulder top or dress. They are discreet and adaptable to any garment you already have in your wardrobe.
Different tops will require different attachment placement along the elastic of your off-the-shoulder neckline. So, it's possible to adapt it in the best way for each top you own. The Barelastics go inside your top and dress and are attached with a pin without running the garment. They are discreet and help women to feel comfortable in rocking out their off-the-shoulder style.
Jung Ethos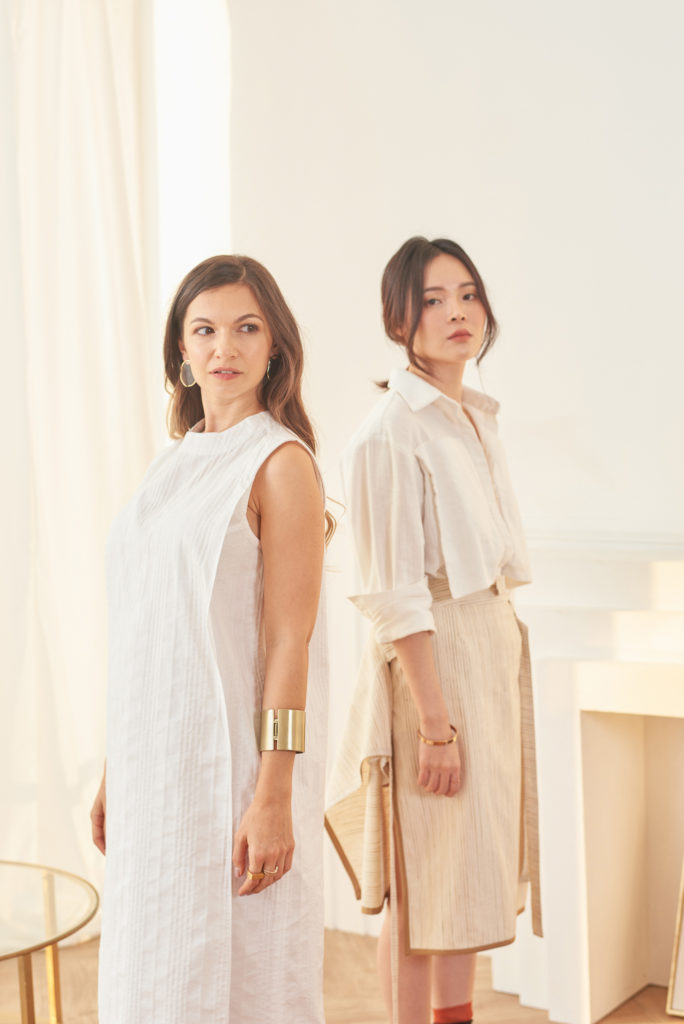 Jung Ethos is for all the wonder women out there. With a zero-waste apparel policy, from its beginning, the brand creates its products to be as sustainable as possible.
All their pieces have natural fiber generated from inedible byproducts from the agriculture industry. Among those fibers, there are lemongrass stem, galangal stem, and many others.
Made to last forever, Jung Ethos clothing has good quality to last for years. They also design functional to anticipate the changes in women's bodies. Furthermore, for every garment they sell, they plant a tree.
Mo Jian Yung is the award-winning fashion designer behind Jung's creation. As she says," we are personally responsible for becoming more ethical than the society we grew up in".
Adrina Fanore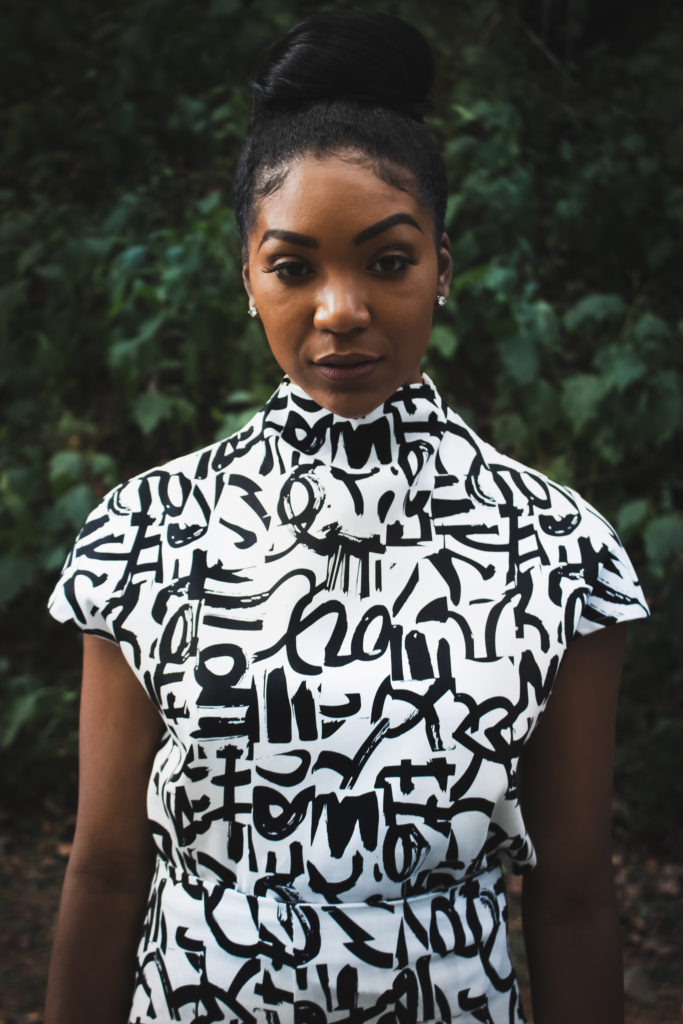 Adrina Fanore is a neo luxury lifestyle brand creating apparel and style media.
Based in Brooklyn, NY, the brand's values are deeply rooted in sustainability, quality, and versatility. Adrina Fanore's philosophy is to live a conscious, slow life and to enjoy the world we live in.
They have four key pillars that drive their work and their pieces:
Aesthetic & Quality: Quality is the core of their designs. They have a minimalist aesthetic with the use of prints, bold and neutral colors, and durable textiles.
Versatility: The aim for versatility in their collections is very important as it promotes getting the most of the garment and less waste. Most garments can go from day to night and season to season with proper styling.
Sustainability: The brand is dedicated to creating products from natural and organic materials. Also, they do 85% of the work digitally – and that contributes a lot to reduce waste.
Diversity: Adrina Fanore provides a platform for minority talent in the fashion and beauty industries through our marketing and fashion films. According to them, minority talent makes up less than 30% in ads and the runway. They want to combat that by providing more opportunities through our films and advertising.
Rora Clothing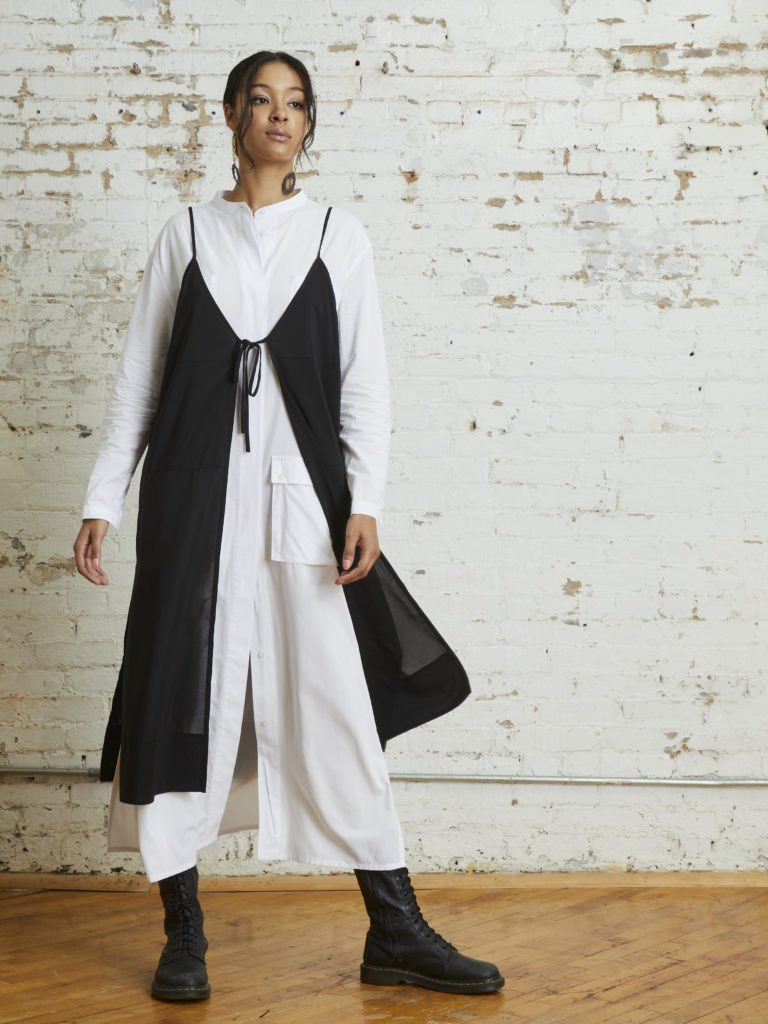 In 2017, Ashley Grill launched RORA. The Designer and Creative Director chose the name because it means sunrise. And, honestly, there's no way to better describe the brand.
Ashley did not want to launch a clothing brand like any other. She wanted the silhouettes, fabrics, and finishes to document her journey as an artist, and as a human being. Through sharing her stories and designs, she hopes to inspire women to feel empowered to be the best version of themselves.
After years of traveling the globe, the founder has been exposed to the hard truths in both human rights as well as the fashion industry. The good and bad have encouraged her to shape her company values for change and purpose. Therefore, RORA is a true reflection of her journey as an artist and person. Ashley carefully chooses every textile and component of her collection, as well as ensuring that she is producing without needless waste and misuse of the earth's natural resources.
Omnia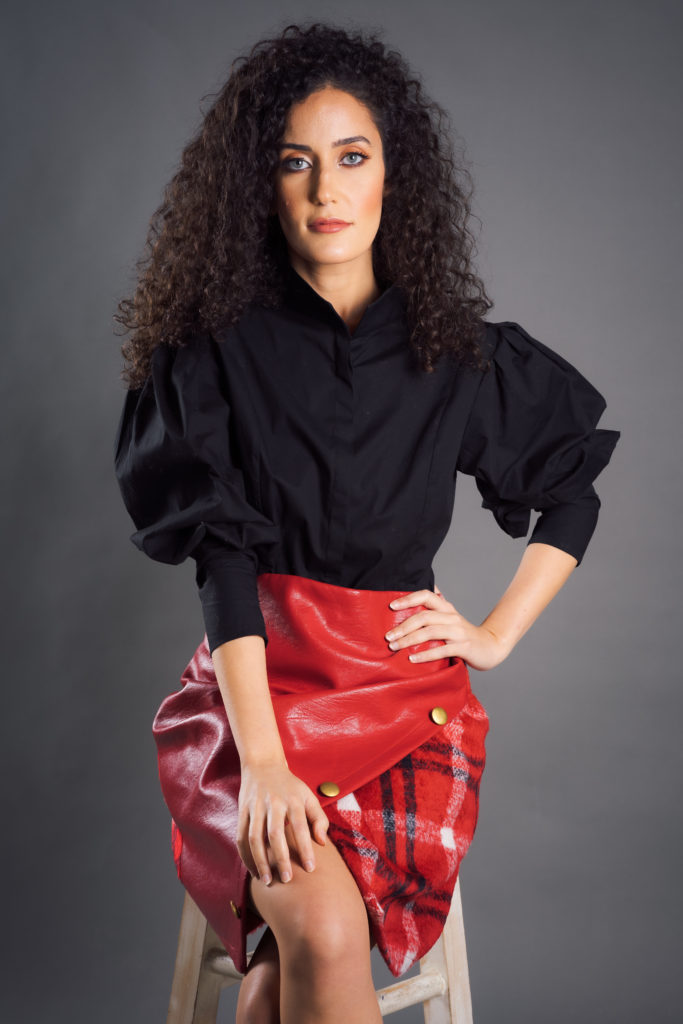 "Less is More" is OMNIA's mission.
Omnia Samra is the heart and soul designer behind the ready-to-wear clothes for the young & sophisticated woman. So, if you're looking for both style and comfort, OMNIA is for you!
The brand's founder studied fashion design and styling in Egypt and in the London College of Fashion, in the United Kingdom.
Since 2019, Omnia Women's Wear is an Egyptian fashion brand with a mission to support women from its origin country. Their clothing is unique and ethical. The brand is focused on creating as sustainable as possible pieces that can help women to feel powerful and strong. Their vibrant colors and eco-friendly fabrics mark their unforgettable identity.
All those brands are not only unique but very inspiring. Their founder's entrepreneurial journey shows that it is possible to create ethical brands and, at the same time, stunning.
Fashinnovation's mission is to applause the work big brands do but also highlight the up-and-coming talents that have a lot to offer. That's why tomorrow (10th of September) we'll introduce you to some other brands that also have a special place in our hearts.
Don't forget to register for the Worldwide Talks that's happening today (9th), from 8 am to 11 pm EST!