"Classic is never outdated", they say. Thus, such is the case for Pintta Shoes – a
Portuguese brand
whose focus is to maintain quality combined with a bold design using classic styles. Born in 2015, by creative mind: Luis Contreras, Pintta Shoes have become a signature piece for its users, and the story behind this creative brand is what makes them bold and unique.

Pintta Does Not Go Unnoticed
Even before its beginning, Pintta Shoes never failed to amaze people. Founder Luis Contreiras worked as an image consultant when he realized a shoe store had launched near his location of work. The store gave the opportunity to personalize shoes with whichever colors and materials one desired, and Contreiras took it as an opportunity to explore his creativity. "I made a few pairs of shoes in my style," he said during an interview. However, with his creativity being so bold, the shoe manufacturer immediately called the store to ensure that these were really  the colors and materials chosen. The manufacturer got used to making brown and black shoes for men in the past and the designs chosen by Contreiras were far off from that. From Portugal to Italy, his fuchsia pink, yellow lemon with zebra timber shoes did not cease to amaze all of those who encountered them! "I never took them off while in Milan… there wasn't a showroom, shop or street corner, that I walked into, that people wouldn't gather and ask where I got them". Just like that, he got proof that the world was willing & searching for "different" when it came to fashion. This is what Pintta Shoes does: "it does not go unnoticed and rouses the desire of others to own a pair of Pintta's".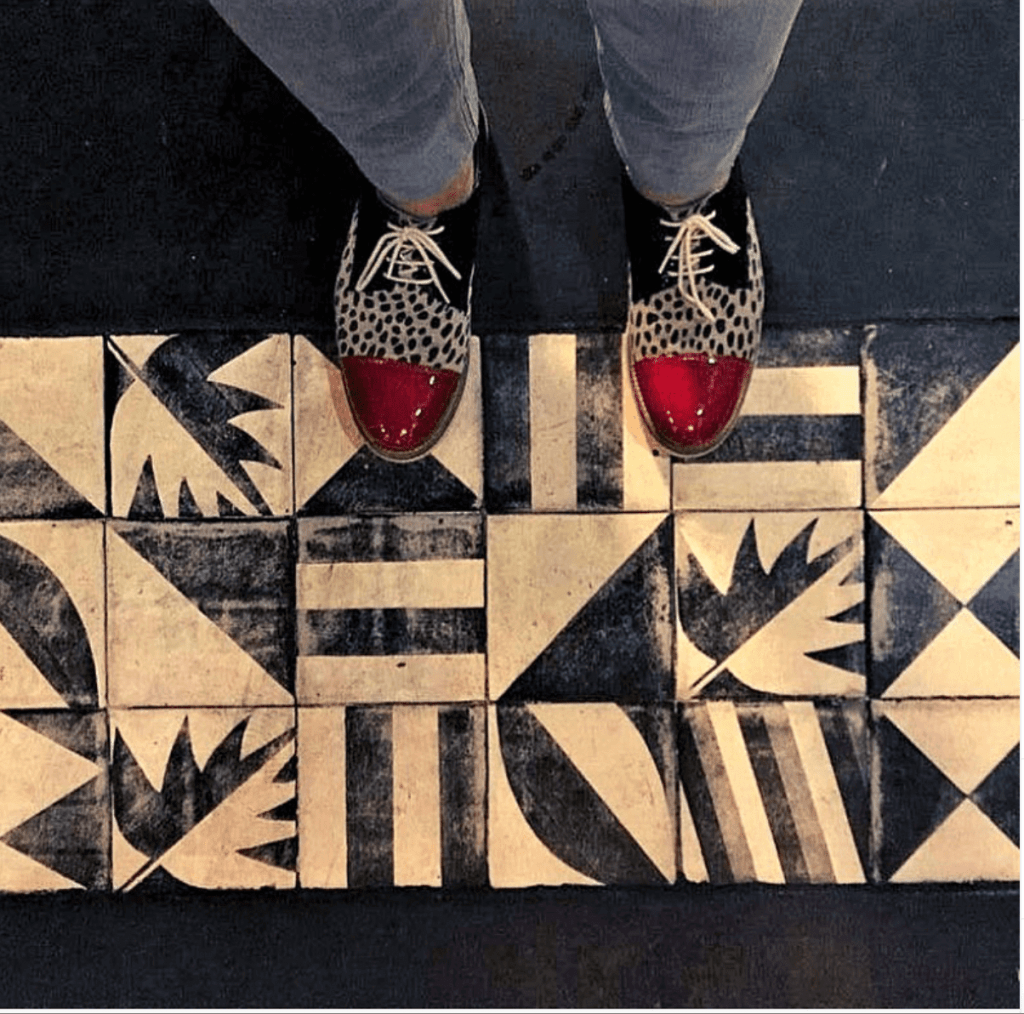 Luis Contreiras: The Man Behind the Brand
Coming from a hard-working family, he was no stranger to humble work and persistent. Contreiras grew up with his grandparents. His grandfather, a hardworking "Superman" (as he called him), taught him the principles of hard work and perseverance from a very young age. They worked at a store, where Contreiras fed himself with creativity and out of the box thinking. But what really gave him an insight into the designer world was experience he attained while working at a prestigious store in Portugal.  At that time, he had been modeling for different agencies but was still eager to learn more about design. The owner soon realized his observation skills and attention to detail and offered him the responsibility to select products from high-end brands including Gucci and Dolce & Gabbana. And just within months, he was in charge of the decor of five other locations. Shortly Contreiras realized the potential he had as a designer himself, and after learning how people were open to incorporate bold styles, Contreiras started to develop a brand that could fit his vision and purpose. Since its launch, Pintta has participated twice in MICAM– Milano's biggest shoe fair. Both times being interviewed by news channels in Portugal featured on prime time. Pintta also participated in MICAM's catwalk and today the brand can be found in the Footwear Museum in Portugal. "What  I am most proud of, is when customers make a purchase, give us feedback that they love the product and that they are now forever fans", Contreiras said.
Pintta For Style
Picking the brand name is a hit or miss in the fashion industry, thus for every designer it sometimes can be the most challenging part of the process… but for Pintta, it came naturally. Pintta in Portugal has two meanings: 1) style 2) a ball in the middle of something. One day when walking into the store, one of Contreiras' colleagues made a remark on how stylish he was, saying he had a lot of "paint" on him. And from that moment forward, he discovered the brand name. Not only has Contreiras developed a unique brand that fits his purpose and style, but he's also provided a space for people to be bold and classic at the same time.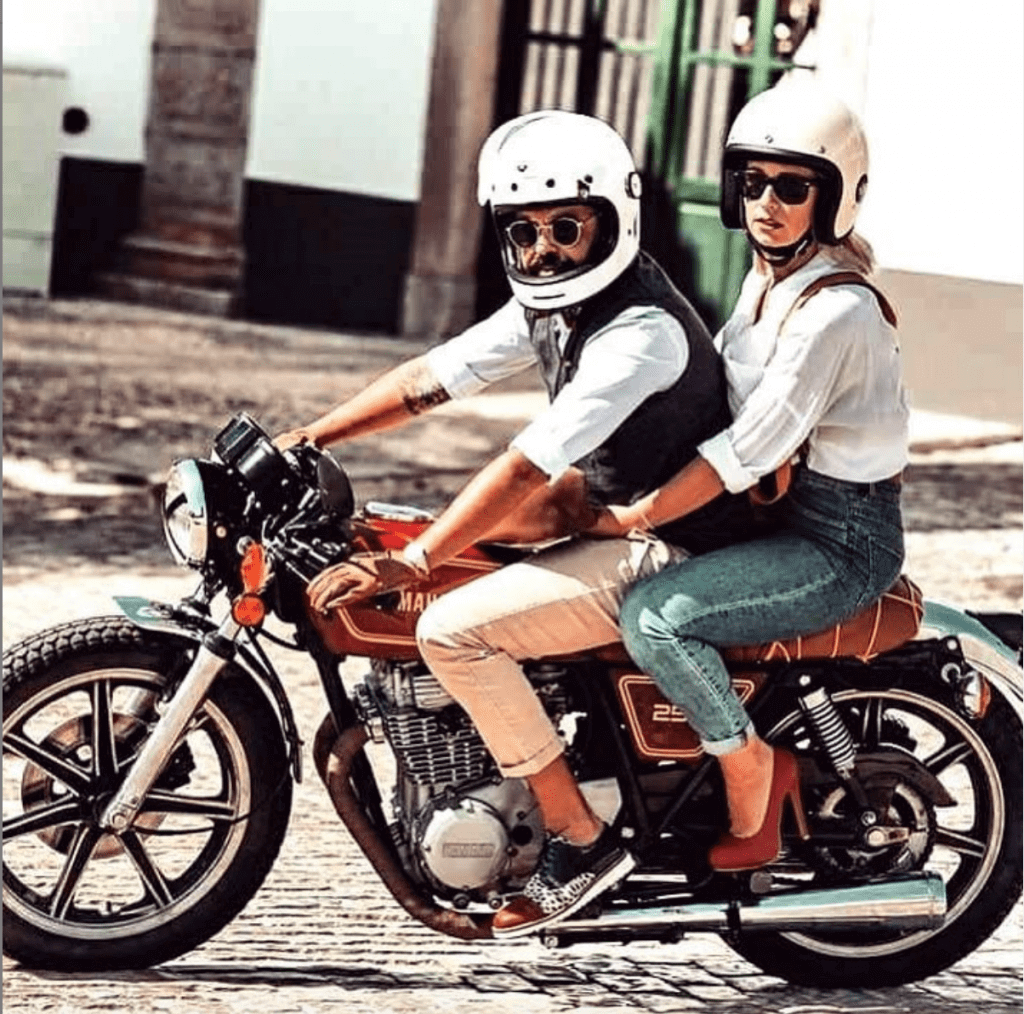 By Bernarda Chiriboga