Most people have been sticking to their pajamas during the pandemic. Since almost every aspect of life is online now, there isn't a need for "real" clothes. As a result,
a lot of big fashion corporations are losing a lot of money.
However, just because people don't see the need for dressing up anymore doesn't mean they still don't enjoy it. So, where does all this passion for fashion go? It might not be in the place you think.
The Gamification of Fashion
Gaming has been intertwined with fashion for longer than most people think. A lot of brands rely on gamification to promote their products. Gamification is the integration of game mechanics into an internal business process or marketing campaign. For example, in 2018 Nike created a
virtual
environment called
"Reactland"
to promotes its new "React" shoe. It allowed consumers to test the shoe in a virtual space. This is gamification because it's using a game to promote and sell a real-life shoe.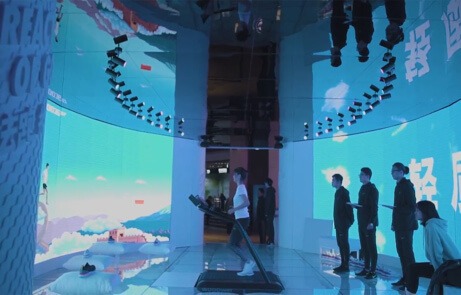 This concept isn't a new one and has been used by several companies as a marketing scheme. However, the pandemic has caused many designers to plunge even more into the virtual space. Recently, companies have gone farther than just using game mechanics to sell their real-life fashion. Now, a lot of fashion is available exclusively on people's screens.
Fashion in The Sims
The Sims
is a game that pioneered this new trend. It is a life simulation game where players can control and customize every aspect of the digital world– including their avatars.
The Sims
brought gamification to the next level with the "Moschino X The Sims Capsule Collection." The collection used aesthetics associated with
The Sims
game in its clothing. But it also did something else. It released the same designs within the game so players could dress their avatars in the new collection.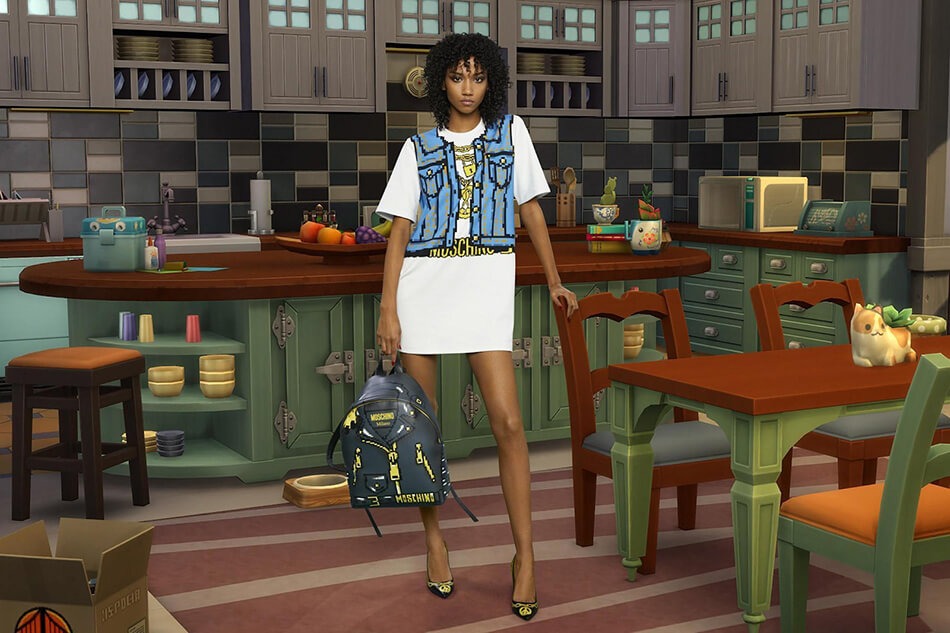 This collection shows that there is a market for making completely digital clothing. And this market just expanded when quarantine hit and games became one of the few ways to interact with people.
The beginning of Digital fashion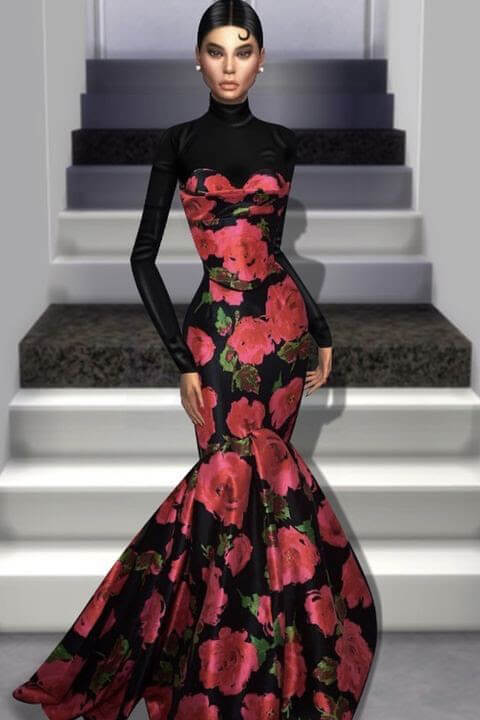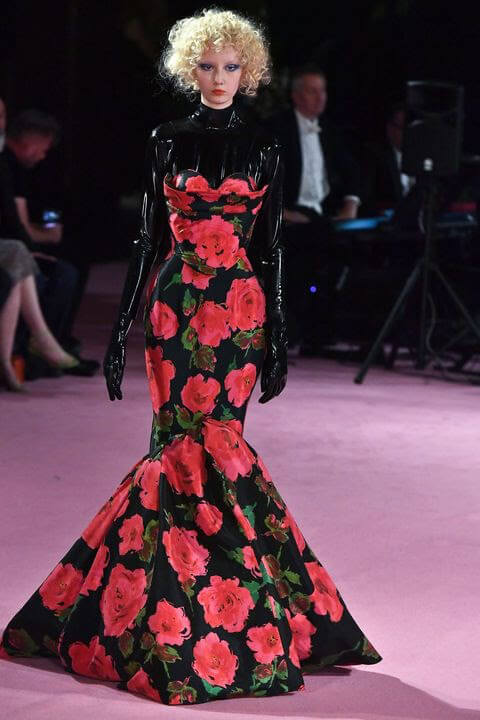 When the pandemic started,
The Sims
regained popularity as more people picked up the game again.
The Sims
has a feature where players can create their own clothing, and people started to recreate iconic fashion designs. These digital recreation are similar to what many fashion shows did when fashion week was canceled. Even this company,
Fashinnovation
, had a virtual runway show for fashion week. However, designers didn't stop at just having digital models walk down a runway. There's no point in showing off fashion if no one could wear it. Video games were a space where someone could own and use high fashion pieces without ever having to get out of bed.
Animal Crossing Changes the way we look at Fashion
It's no secret that over quarantine the game
Animal Crossing: New Horizons
became a huge success. Similar to
The Sims
,
Animal Crossing
is a life simulation game where you can create and customize an avatar. Soon different clothing brands took notice of
Animal Crossing's
growing popularity and decided to take advantage of it. Clothing chains like
Tommy Hilfiger
now have clothing available exclusively for the game. You can buy virtual fashion for your avatar to wear.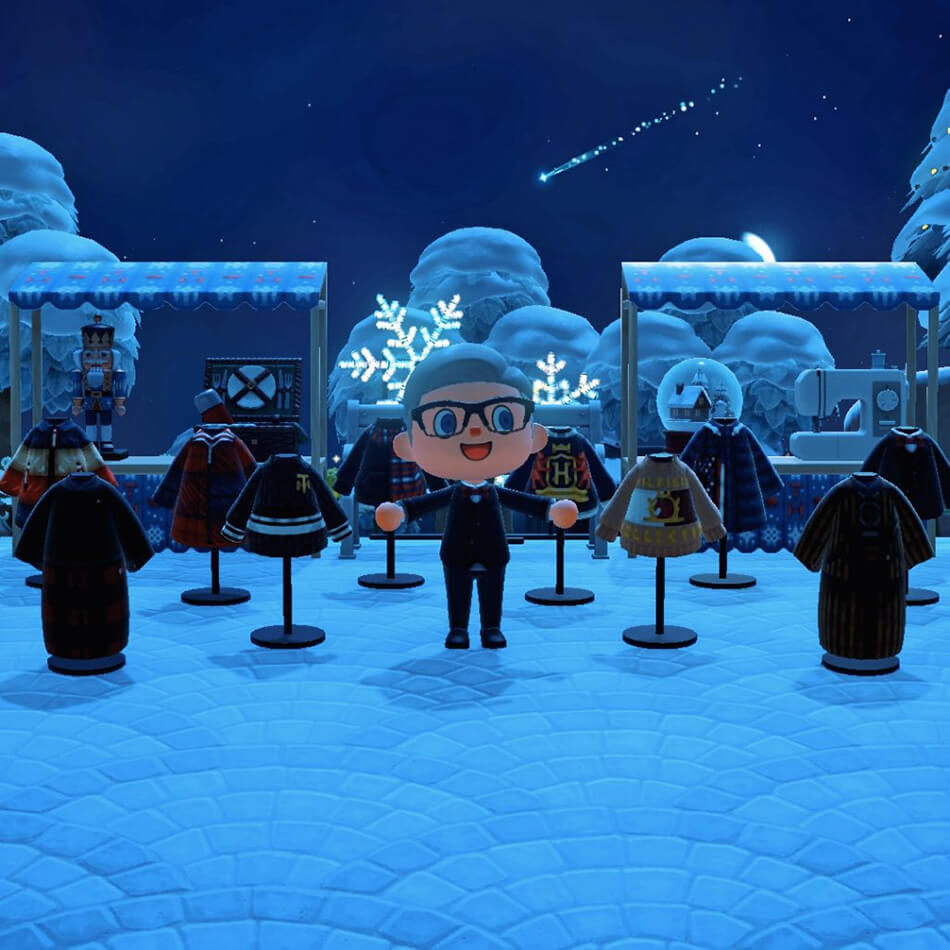 This is revolutionary because not only is it COVID safe, but it also lets more people enter the world of high fashion. A lot of things that would be completely unaffordable to people in real life are much cheaper in videogames. It is also very sustainable, as virtual clothing generates no waste and doesn't take thousands of factory workers to make. It's hard to see a world where everyone will be satisfied with virtual fashion, but everything seems to be going virtual recently. Now for school, work, and many other things, a good chunk of people are expected to stay home on their computers. Why can't fashion be the same? If you want more content like this make sure to check out other blog articles and click
here
to find out more about Fashinnovation's virtual runway. By Isabella LaPlant