Fashion entrepreneurs are the people behind the brands in the fashion industry. You too can become a fashion entrepreneur if you set your mind to it! Here is some advice about starting a business in the fashion industry.
STARTING A BUSINESS: CREATE A BUSINESS PLAN
Before you think of the design for your business or your customer base, you must create a business plan. A business plan is the foundation of your company. It will help to establish what you are selling and to who – as well as help you stand apart from the competition.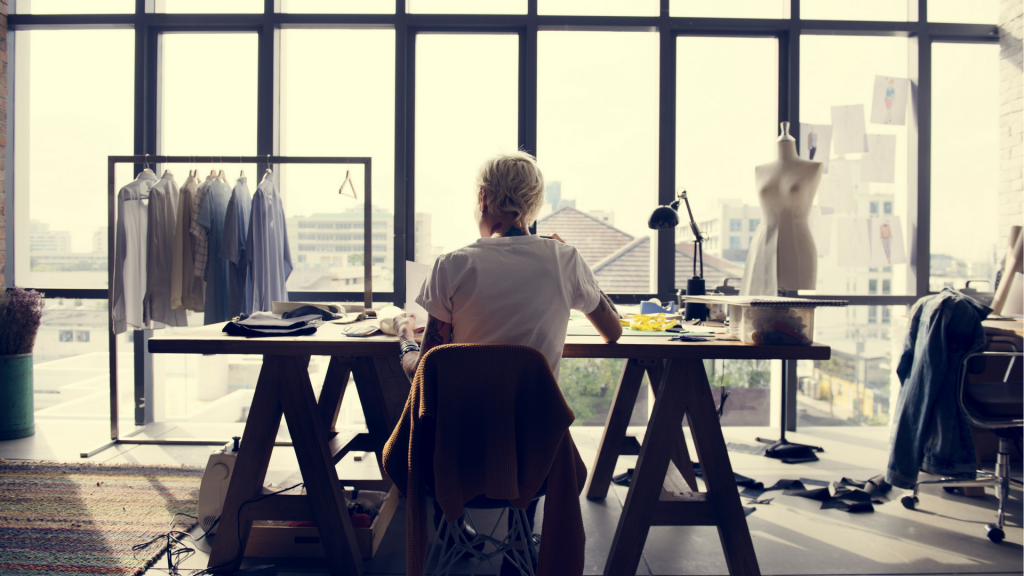 Research is an integral part of this first step in the process. There are also several questions to consider when creating a business plan. What is the purpose and goal of your business? Who will be your main customer base? These questions, and other advice, will be explored in this article, and will help you if you are interested in starting a business.
STARTING A BUSINESS: FUNDING YOUR BUSINESS
An important step in creating a business plan, is, of course, figuring out how to fund your business. Crowdfunding platforms such as Kickstarter are popular for businesses that are just starting out. It has helped many companies to raise funds, from a partnership with Bookshop.org, meant to generate an increase in comic book sales, to the up-and-coming eco-friendly fort-building system, Everplay.
Investors are also anther important source of funding for your business. Friends and family make the best first investors, as they are most likely to be your biggest supporters! Venture capital from investors, in which the investor is given equity in the company as an exchange for their investment, is another way in which funds can be obtained. However, in this case, the investor may become involved in business decisions due to their stake in the company. Having investors in your business may, in time, lead to large orders from major retailers.
However, you also may start a business that with pre-orders, may not require an investment and you can build with funds that come in internally. This is the best route, if possible.
STARTING A BUSINESS: BUILDING YOUR CUSTOMER BASE
Building your customer base is particularly hard when starting a business. However, it can be very rewarding! Think about the kind of customer you want, then target all aspects of your business towards them. For example, do you want your business to cater to women? This is all part of a marketing strategy building your customer base.
If you want to not only gain new customers who may be interested in your company, you have to truly understand who they are. You should offer a personalized service that takes into consideration the lifestyles of your customers. This includes thinking about what benefits your customers in terms of clothing. You should also make yourself accessible to your customers.
BUILDING YOUR BRAND
All of the above tips are essential tools for building a recognizable fashion brand. What do you want your fashion company to be known for? This is just one of many questions to consider when building your brand.
One helpful way to establish your brand is to create a compelling story. It helps to be honest about your story, as well as your mission, which will attract more customers. This can be done through the use of social media. It allows you to speak directly with your customers through posts catered specifically towards them.
Are you an entrepreneur who is interested in starting a business in the fashion industry? You can take free online courses through this website!
MARKETING YOUR BRAND
Another important strategy to consider when starting a business is how to market your fashion brand. This is another aspect of running your business which can be done through social media. Digital marketing is important, as it can not only be used to connect with your customers, but also to promote products. A loyalty program is another good way to promote your brand. It allows you to keep customers up to date on any new products that you have to offer.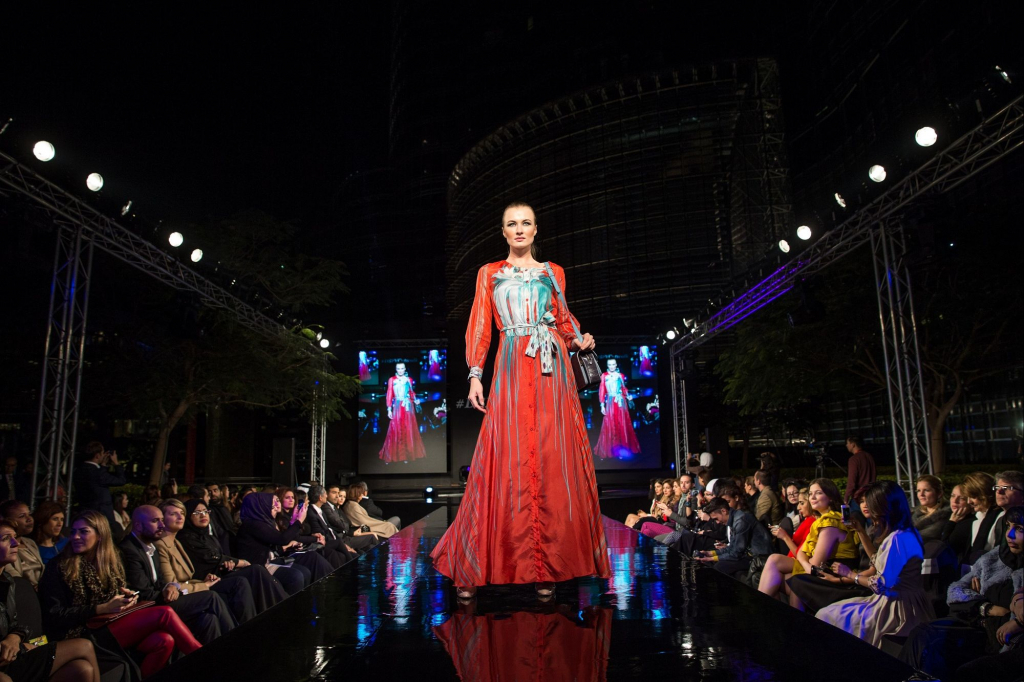 Ads on social media sites such as Facebook and Twitter can also be used as important marketing tools. Not only do they provide a link directly to your brand's website, they also remind the customer of an item they may have had their eye on! Google Display Network is another effective advertising strategy, as it also shows your ads on websites aside from social media that your customers visit.
If you enjoyed reading this article about starting a business, you might like to read about what Rachel Zoe has to say about building a fashion brand!