Last week, we launched Fashinnovation's New Brand. On our social media, we gave a backstage peek of everything that went on. We also discussed how rebranding can be an important tool for companies that dream big and want to scale. But, we can't go on without introducing the crew behind the new brand.
One of the mottos for the new brand emphasizes how people are the key to innovate and bring up transformations.
Today, we present to our community part of the amazing crew behind the new brand. We had the honor to work with professionals that made everything even more special. We would like to take this moment to thank everyone who was with us in this game-changer moment. All of you were very special and we thank you very much.
We'll share a brief bio of a few of them. We also asked, "What Does Fashion Mean To You". Let the curtains open!
The Crew Behind the New Brand: Get to Know Them
Isabela Gonçalves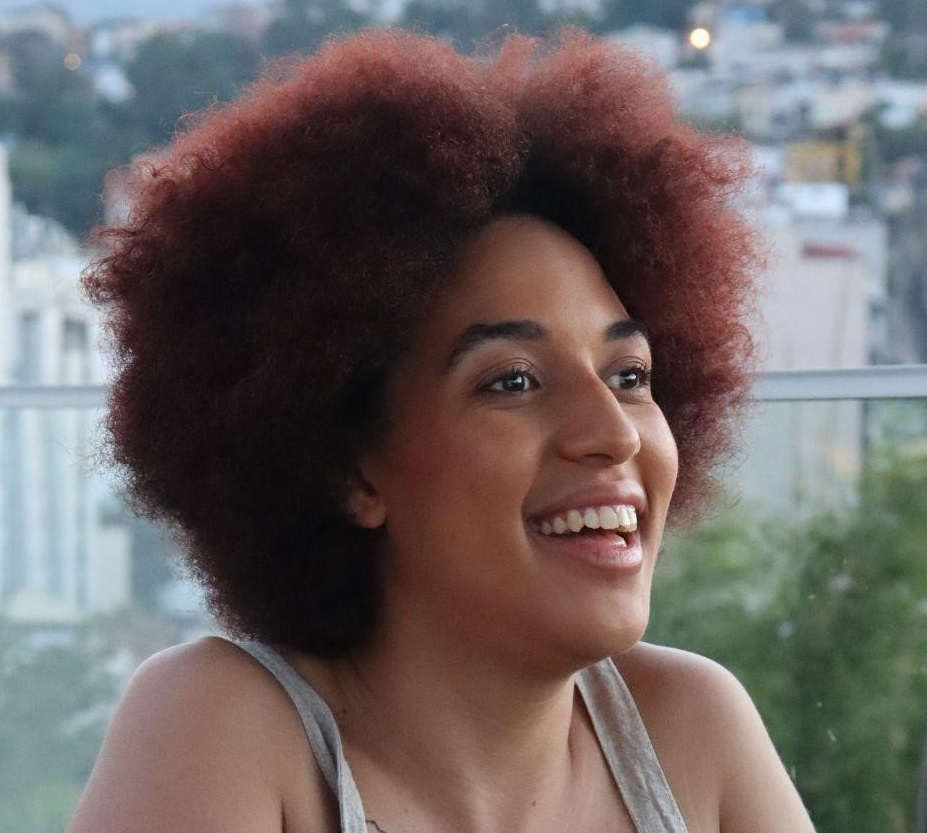 Coordination and Executive Articulation at the New Brand's Production
Isabela is a creator of solutions. She applies public policy in practice through urban activations uniting creative technologies that embrace the city vibration, from the North to the South of Brazil. For the past 7 years, she has been building a background that goes from Hip Hop to Jazz. Today, she works with two labs for the creative market: Firmeza, a feedback hub for favela technologies, and Music Rio Academy, the main show business school in Brazil.
What does Fashion mean to You? "Fashion is a universal language with multiple accents in the same piece"
Tatiane Vitoriano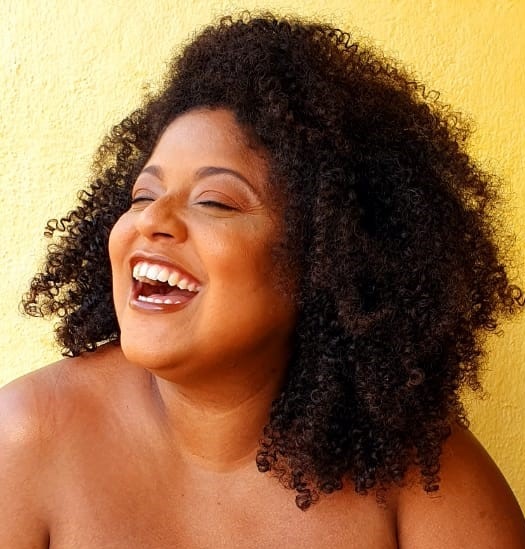 Production Assistant
Tatiane graduated in Administration and owns a brand of accessories with natural stones, Vitoriana Accessories. In addition, she works with production. "The Universe was generous allowing me to work in areas where I have the opportunity to meet new people. I learn a lot from the shared experiences", she says.
What does Fashion mean to You? "Fashion is a form of expression, even without realizing it, we express ourselves through what we wear. What we wear says a lot about us!"
Rodrigo William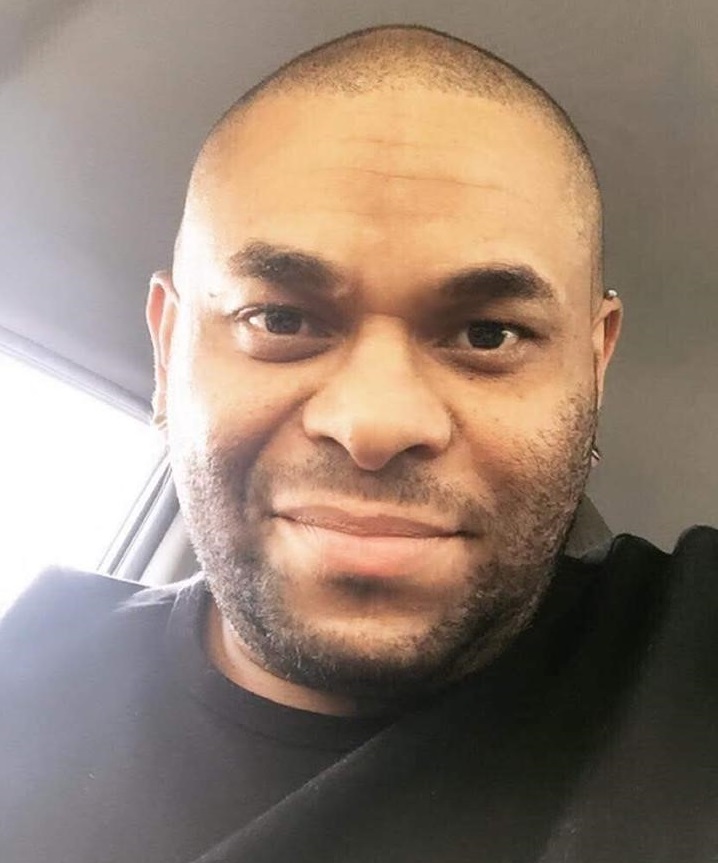 Stylist
Rodrigo is 44 years old and was born in Rio de Janeiro. He has been a psychologist for 18 years and graduated in fashion and costumes for 14 years. Since starting in the production business, he works as a stylist. "Fashion is my passion, it's the air I breathe 24 hours a day!" he says proudly.
What does Fashion mean to You? "Fashion for me is being able to build your style, communicate, convey a message through whatever has to do with your personality, mood, and state of life! Every fashion communicates something to you and someone, a time, a season etc…"
Jhean Carllos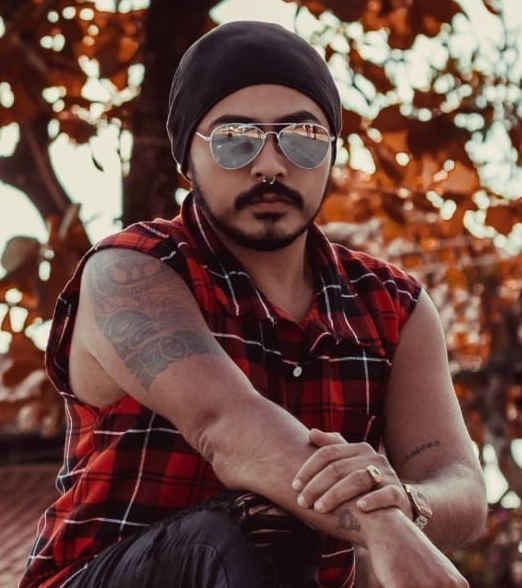 Makeup Artist
Jhean Carllos, is 34 years old and also from Rio de Janeiro. He has been working in the beauty market for 20 years as a makeup artist and hair designer. Jhean has worked with big names in the Brazilian scene, signing personalities such as Mc Loma and Camila Pitanga. In addition, he also works doing bridal beauty and video clips. "My biggest goal is to bring out the real beauty in people."
What does Fashion mean to You? "Fashion for me is behavior, it's artistic expression, it's the representation of what one feels, being externalized. It is the mark of a tribe, the cultural identity of a region…"
Ana Patrocínio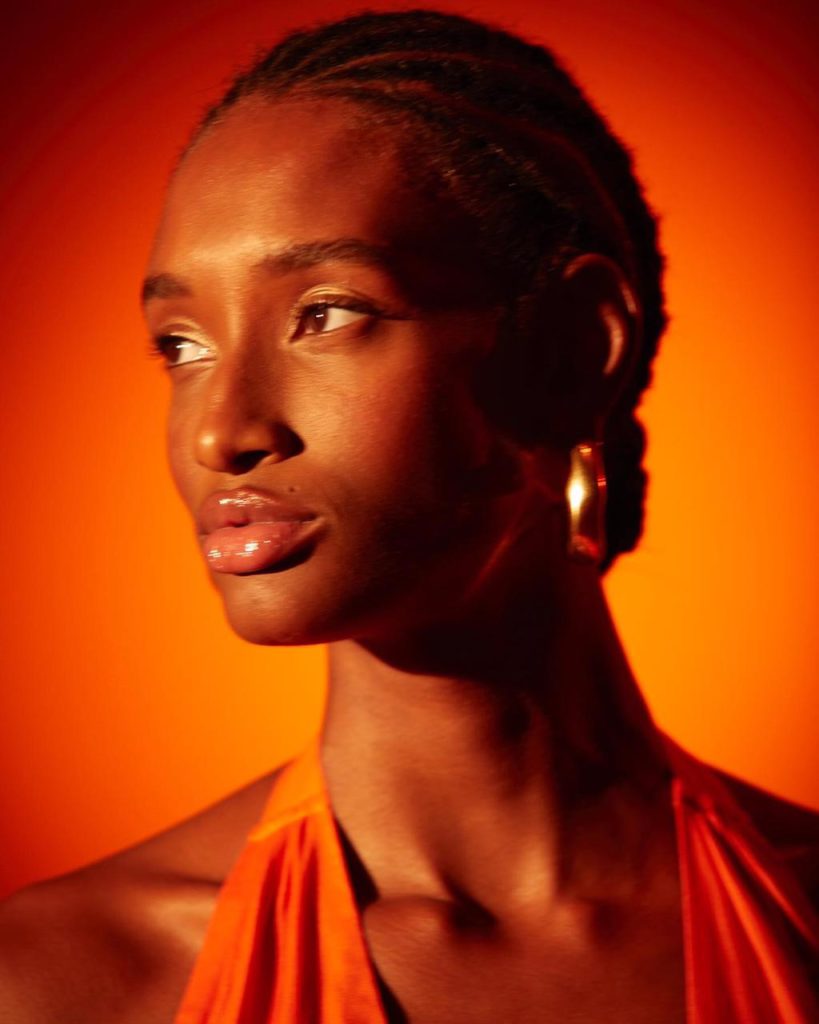 Model
Ana Patrocinio, born in São Paulo and a resident of Rio de Janeiro and part of the crew behind the new brand. Candomblé player and angoleira. Model, performer, and cultural producer. Art is what moves her.
What does Fashion mean to You? "It's beauty in art. It is the power of transformation and message through self-image. It should be the place where the true essence comes out; what makes you feel good, the way you really are; the specifics that make you unique, without being cornered by aesthetic standards".
Gabriel Tatsuya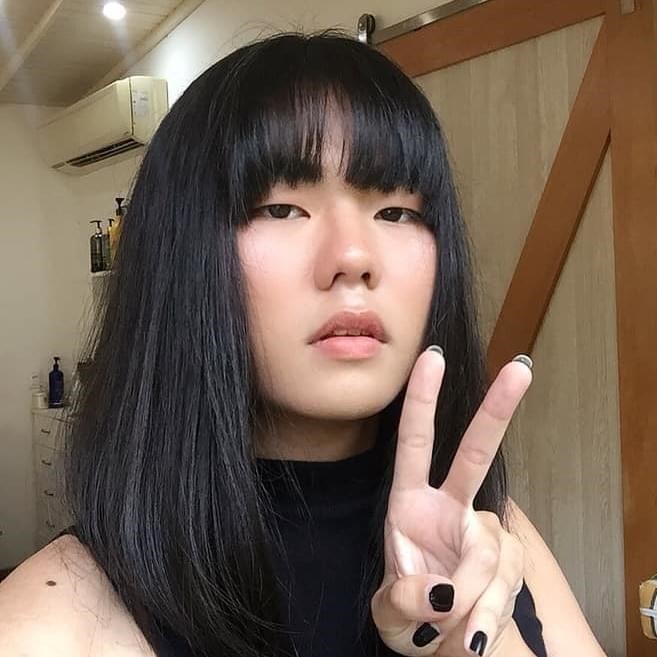 Model
Gabriel Tatsuya Ito, is 22 years old. The fashion design student is also an androgynous model.
What does Fashion mean to You? "Since I was little I've always been interested in fashion and when I started working as a model, this passion intensified even more. Even facing difficulties along the way, I never stopped and I will not stop expressing my body through fashion because that's what fashion is for me, it's people and how they are capable of being their own identity manifesto".
Andressa Matos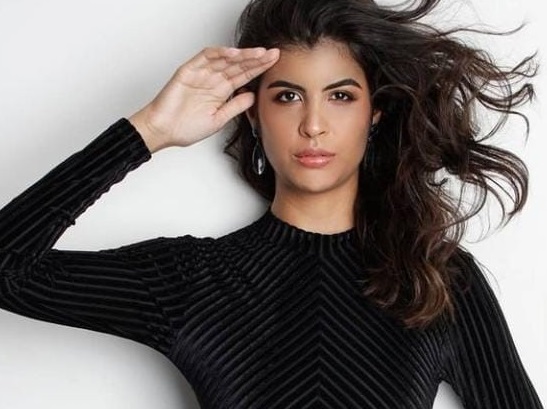 Model
The 22-year-old model lives in Realengo, west of RJ, and studies law. Her career in fashion began in mid-graduation when she joined a modeling agency. Soon after, she met Júlio Lima from Jcré Moda, who is now Jcré Facilitador. It was he who gave her the first opportunities to enter the fashion world.
What does Fashion mean to You? "Fashion for me is self-expression, a way of externalizing our personality, but I understand that it is also a political place where it is possible to reaffirm and build identities, but, on the other hand, questions patterns".
Caio Guimarães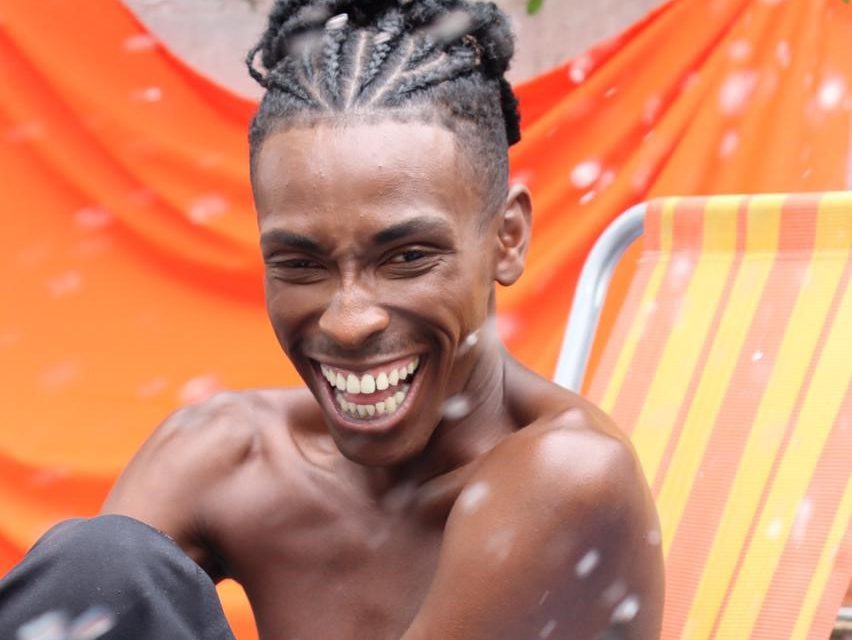 Model
Currently 24 years old, Caio lives in Cosmos, Rio de Janeiro. He is a model, digital influencer, and YouTuber.
What does Fashion mean to You? "Fashion for me today is what brings me peace. I always say that, because it's what brings me real peace! Before fashion entered my life, I felt lost. I didn't love myself as I should, because I didn't know myself anymore. My mother died when I was 15 years old. Soon after this happened, I felt even more lost and sank deeper and deeper. It's been 3 years and I've been living a life that never belonged to me before. Out of nowhere, it aroused a huge feeling in me for fashion. And then I came back to love myself more each day, to want to know the world and to know myself more and more. To connect with people. Fashion brings me peace."
Raissa Barros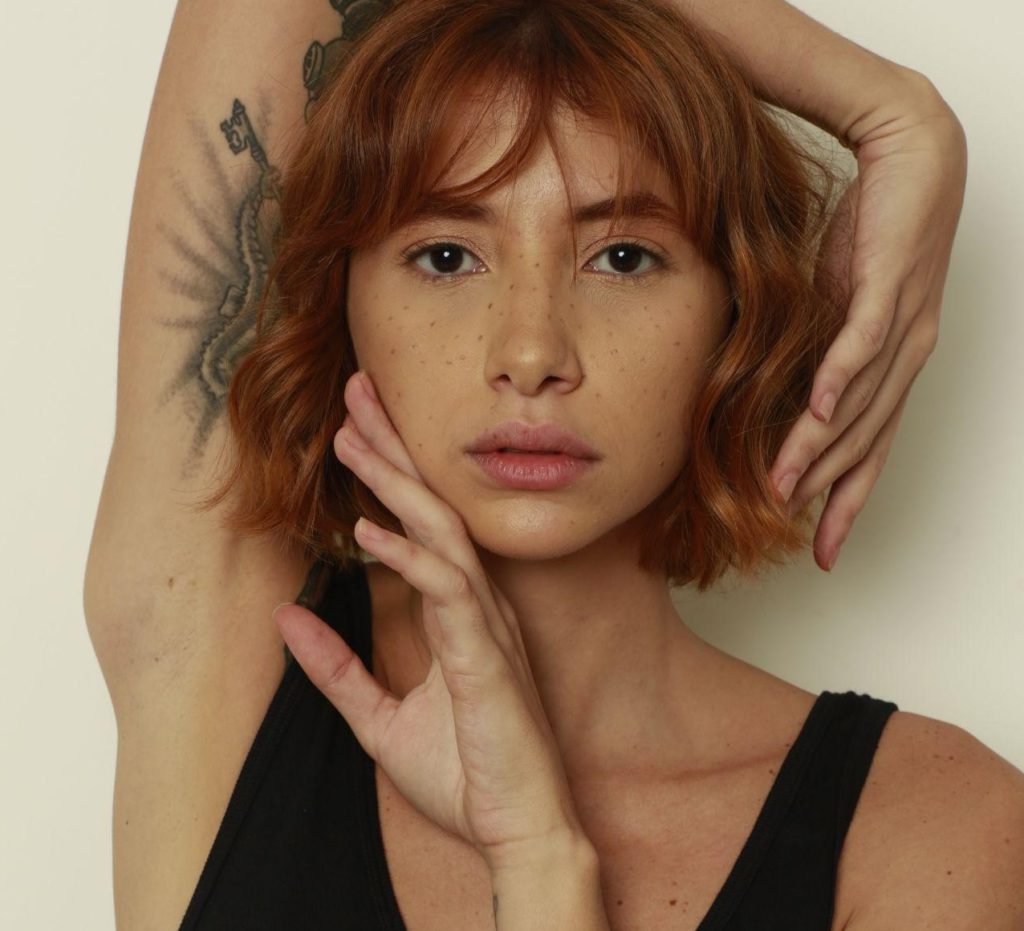 Model
Raissa is 28 and has a degree in Marketing. She works in the area of social media, in addition to providing digital marketing consultancy for brands. She is also a model and an entrepreneur. Initially, her professional objective was to be a lawyer. She attended 4 years of college, but over the years she saw that it was not her vocation. She has always been connected to her more artistic and creative side and wanted her professional trajectory to follow this path. Since 2017, she has worked as a model. In 2018, she joined the marketing faculty, working in this area since then as a freelancer. That same year, she created her handmade accessories brand.
What does Fashion mean to You? "For me, Fashion is about how you express yourself, about your personality, individuality, tastes, and the creativity that you expose and add to the world".
Sylvia Vitoriano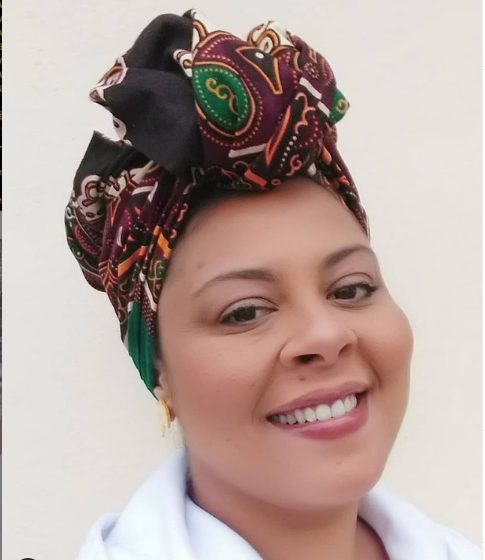 Style, Beauty, and Casting Coordination
One of the great minds behind organizing and putting together the crew behind the new brand. The "carioca" – how people born in Rio de Janeiro are called – is a Fashion Design student, at Senai CETIQT. She has worked for over 10 years in the fashion and audiovisual market. Sylvia develops her work with talent and mastery, signing the beauty of projects such as Black Awareness, and Culture, films such as "Rule 34" and "Blackout" and editorials for brands such as Animale and L'Oréal Brasil. She highlighted with her brushes the beauties of Flordelis à Tati Quebra-Barraco on covers of major media such as The New Yorker. In addition to developing self-esteem projects for the black population through makeup.
What does Fashion mean to You? "Fashion is politics! Culture, art, market, industry, communication… Since the beginning of time, clothing has been used for protection, but mainly as a language tool! I believe that more than ever, communication is an important ally of freedom, and for many, staying alive and wearing what they want, has become an act of resistance!"
As you could see, the crew behind the new brand is beyond special. We are proud of having them on our side. Our most sincere, thank you!
Rebranding Fashinnovation has been an incredible journey for the company. It opened up a lot of possibilities not only to grow but to make a change in the industry. Get to know more about it!