BLAQ is a skincare brand from Australia that products center around activated charcoal. Activated charcoal solves a variety of problems, including acne, dry skin, and discolored teeth. BLAQ decided to use this versatile ingredient to make a number of products that will help your face glow.
Beginnings of BLAQ – Skincare
The concept for BLAQ started with one small idea. The company had created a peel-off face mask that's main ingredient was activated charcoal. The founder of BLAQ, Ryan Channing, fell in love with the product and decided that he could do more with the activated charcoal.
"Ryan Channing researched and reformulated/redeveloped and created a new concept brand on the basis of activated charcoal," says Andreas Abellana, The Blaq Group's Co-Founder. "It's been an exciting journey that we will continue to educate, grow and challenge everyone to go back to the basics when it comes to skincare."
Channings research led BLAQ to launch a number of successful products that have improved not only people's skincare routine, but also their oral care. BLAQ has toothpaste, face masks, cleansers, exfoliators, candles and many more products for sale that all have active charcoal as an ingredient. The products have rave reviews, and the effectiveness of them seems universal. It's almost hard to believe that one ingredient can solve so many problems.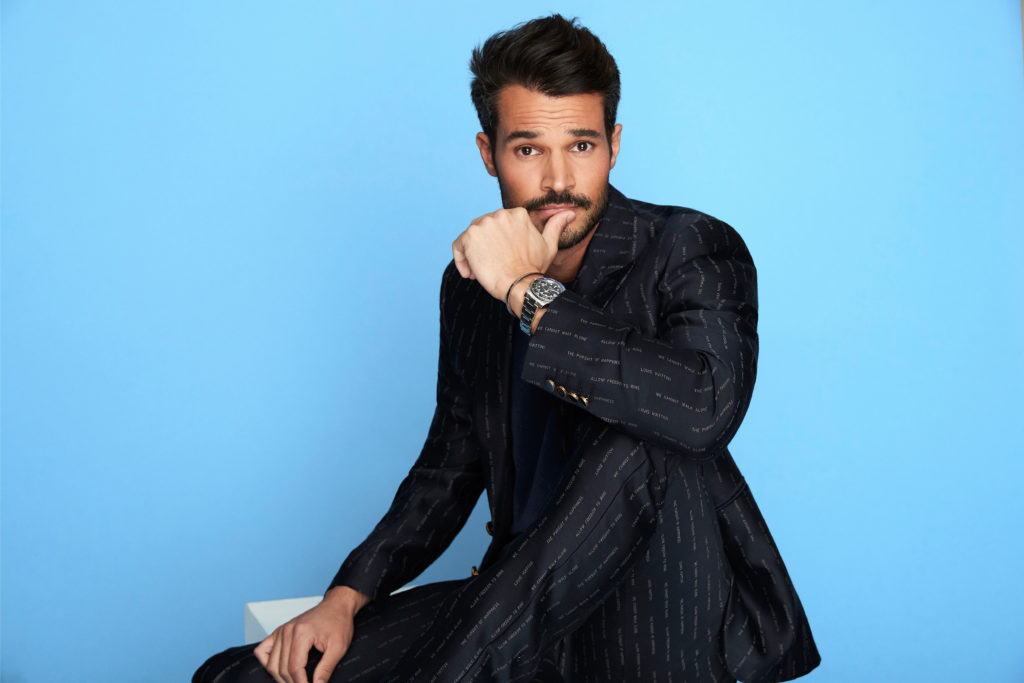 BLAQ's Super Ingredient: Activated Charcoal
Through Channings research BLAQ found out that activated charcoal acts as a strong magnet to detoxify, which is why the ingredient seems to cure almost any blemish. It draws bacteria, poisons, chemicals, dirt and other micro-particles right off in your skincare routine, leaving only your natural beauty behind.
The charcoal doesn't do all the work, though. BLAQ carefully crafts each product to make sure it works the best on any kind of skin. They don't take shortcuts or cut corners- BLAQ makes sure that all ingredients are natural and won't harm your skin. It has benefits across topical use, internal use and oral care.
Because of the overwhelming success of the products BLAQ has out so far, they are looking to grow their brand in an ethical way.
"2021 we're going to come in strong and expand our range across all categories. We believe that detoxification is not just about what we put into our products but also what we leave out," says Abellana. "Our formulations are vegan-friendly, ethically sourced, and packaged in environmentally sustainable materials."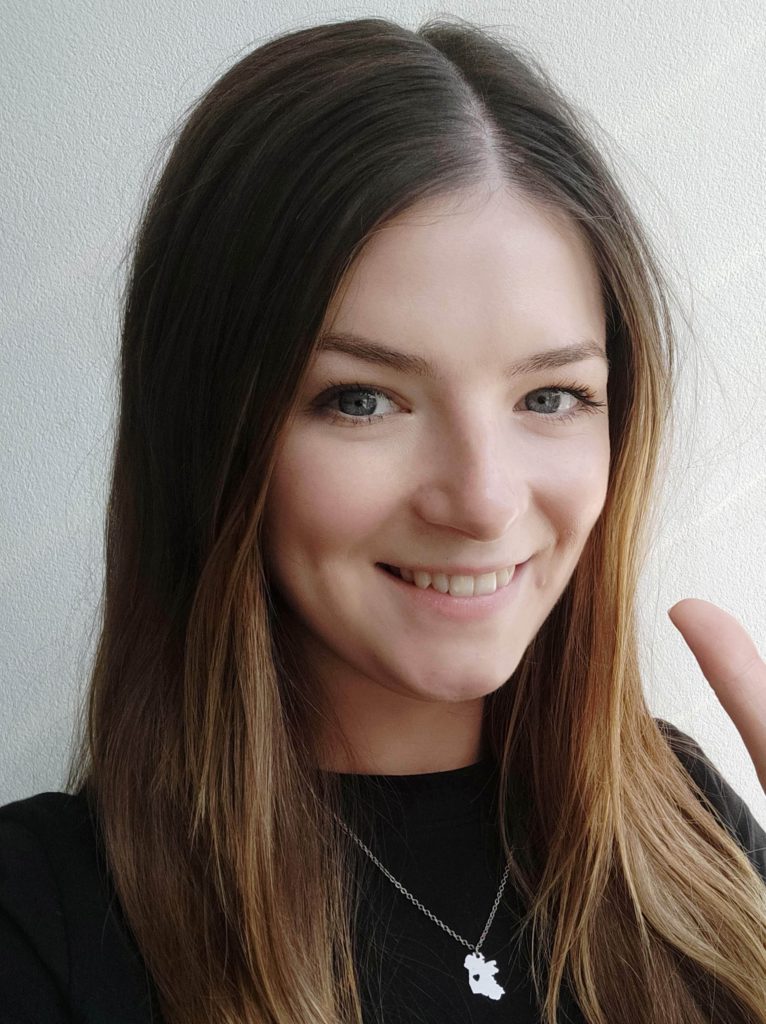 BLAQ: Cruelty Free and Sustainable Skincare
Blaq prides itself on being an environmentally friendly brand. One of the most important things they do is not test their products on animals. Many skincare products are tested on animals like rabbits, guinea pigs and mice. Though some deem these tests necessary, the tests often harm the animals and are seen as unethical.
"The most significant reason to choose cruelty-free products is to prevent the death and suffering of animals worldwide," Ashley Murphy, the New Product Development Manager. "No animal or any living being should be harmed in the name of beauty and skincare."
Instead of testing on animals, BLAQ's products are approved to be safe through a number of tests.
"Our products go through rigorous testing performed by a regulatory body," says Murphy. "They spend a significant amount of time performing tests such as Stability and Challenge testing, PET, Microbial Limits Testing, and Derm/Patch testing, depending on the type of product we are developing."
Blaq also aims to make it's brand as sustainable as possible. They want to make a meaningful contribution to the world, and not harm the communities they are trying to help.
"Internally we are monitoring our energy usage and office waste. Externally, we are introducing PCR (Post-Consumer Recycled) materials to our product packaging for new product development," says Murphy. "Our products will remain as 100% vegan and cruelty-free as they have always been."
BLAQ's products are not only the right choice for your skin, but also the right choice for the environment. Learn more about the company and check out their products here.
Be sure to check out the fashinnovation blog for more exciting reads!
By Isabella LaPlant