Allyson Chavez is a prosperity transformation coach for ambitious men and women.
Know Allyson Chavez
Experience success without the struggle! Allyson Chavez is a prosperity transformation coach for ambitious men and women. She teaches others the mental strength they need to be successful entrepreneurs by controlling the powers of their minds and obeying natural law.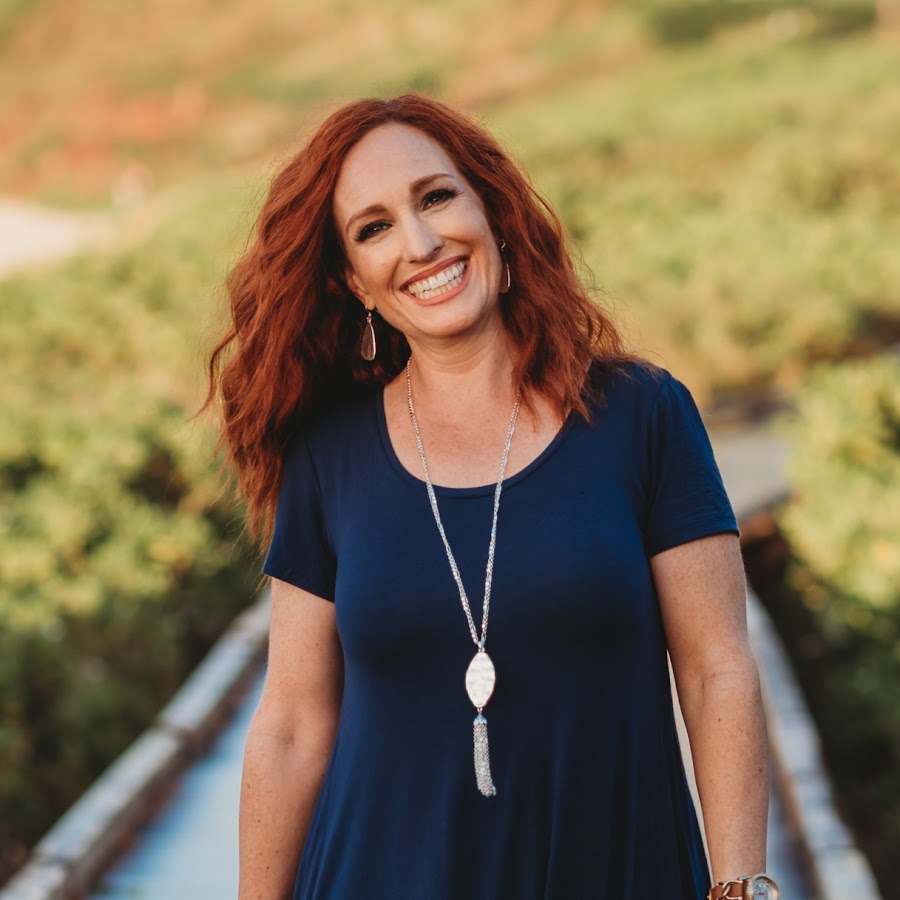 She is the best-selling author of The Prosperity Approach which includes tips and tricks one can use to go into their subconscious and become second nature with prosperity.
For those who want to transcend what they thought was possible for themselves, she is definitely the right person to get advice from. Before developing her multi-six figure business, Chavez was broke and unsure about how she could make something out of all of her untapped potential.
After following her own formula for success, she was able to grow her business and consistently speak on national and international stages. Her work has been featured on CBS, NBC, ABC, FOX and hundreds of nationally- syndicated television, newspaper and magazine outlets. 
Alysson Chavez Rise Up
To help people get the results they want, Chavez offers Rise Up group mentoring that provides a step-by-step process on how to consistently hit the targets in your life that will lead to success. It is a 4 month program that includes access to 17+ training modules, a workbook for what the modules teach you, meditations and even live video coaching from Allyson that you can get twice a month!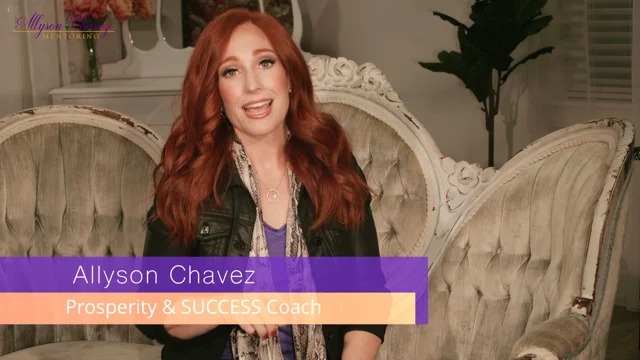 Her programs also include  Money Magnet and a Financial Frequency mini course that guides people on how to make more money. 
It is really important in times like this to receive help and be guided in the best way on this path towards prosperity. This is because most people still don't understand that the butterfly is linked to a way of thinking and seeing life… In her classes, Alysson Chavez conveys this and teaches how to approach life in a lighter and more skillful way to become more prosperous and, consequently, happy.
If you are interested but not sure if you truly want to commit yet, Chavez offers a free prosperity guide on her website that offers 52 different ways to stop worrying about money and live a more carefree, joyful life!
So far, members of the group mentoring have seen their personal lives change for the better. Besides the fact that Allyson has her own success story, people resonate with her message because she doesn't sugarcoat anything.
She doesn't just tell you to do something, but instead shows you how to do it so that you can take the tools and flip your own misfortune. "The challenge is necessary, but the struggle is not." Chavez is passionate about turning people's struggles into peace and opportunity.
Allyson Chavez has struggled but has since made a quantum leap in her life and has helped others do the same. This makes her the ultimate prosperity coach!
For more information on Allyson and her training programs, please visit https://allysonchavez.com/ and sign up for our newsletter so you don't miss out on all things Fashinnovation!
Want know more about fashion world? FASHINNOVATION!
Editor: Ashanti Brown